Top House conservatives won't back draft ObamaCare replacement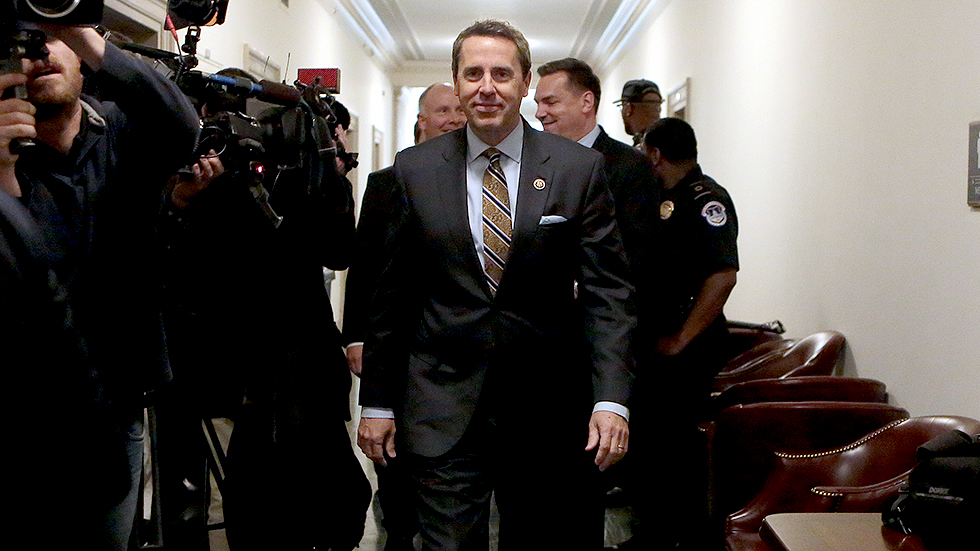 The chairman of the influential Republican Study Committee said Monday he would vote against a draft ObamaCare replacement bill that leaked last week.
Rep. Mark Walker (R-N.C.), head of the 172-member committee, said Monday his opposition stems from the draft bill's use of refundable tax credits.
"There are serious problems with what appears to be our current path to repeal and replace Obamacare. The draft legislation, which was leaked last week, risks continuing major Obamacare entitlement expansions and delays any reforms," Walker said in a statement Monday.
"It kicks the can down the road in the hope that a future Congress will have the political will and fiscal discipline to reduce spending that this Congress apparently lacks. Worse still," Walker continued, "the bill contains what increasingly appears to be a new health insurance entitlement with a Republican stamp on it."