Top Republicans Ask AG to Review IRS' Lois Lerner Case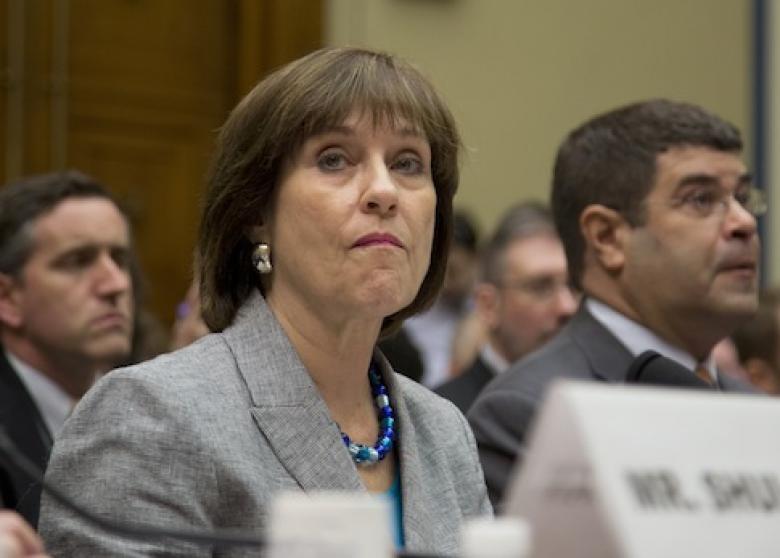 Two top Republicans involved in crafting tax legislation asked the Department of Justice to take another look at embattled former IRS employee Lois Lerner.
Lerner led the IRS department suspected of targeting conservative groups that were seeking nonprofit status.
Congressmen Peter Roskam (R-Ill.) and Kevin Brady (R-Texas) wrote a letter to Attorney General Jeff Sessions requesting a "fresh look" into evidence against Lerner, The Hill reported.
The legislators, who sit on the tax policy-writing ways & means committee said a new probe of the IRS would help restore taxpayers trust in the institution.