Transgender troops will seek injunction on Trump ban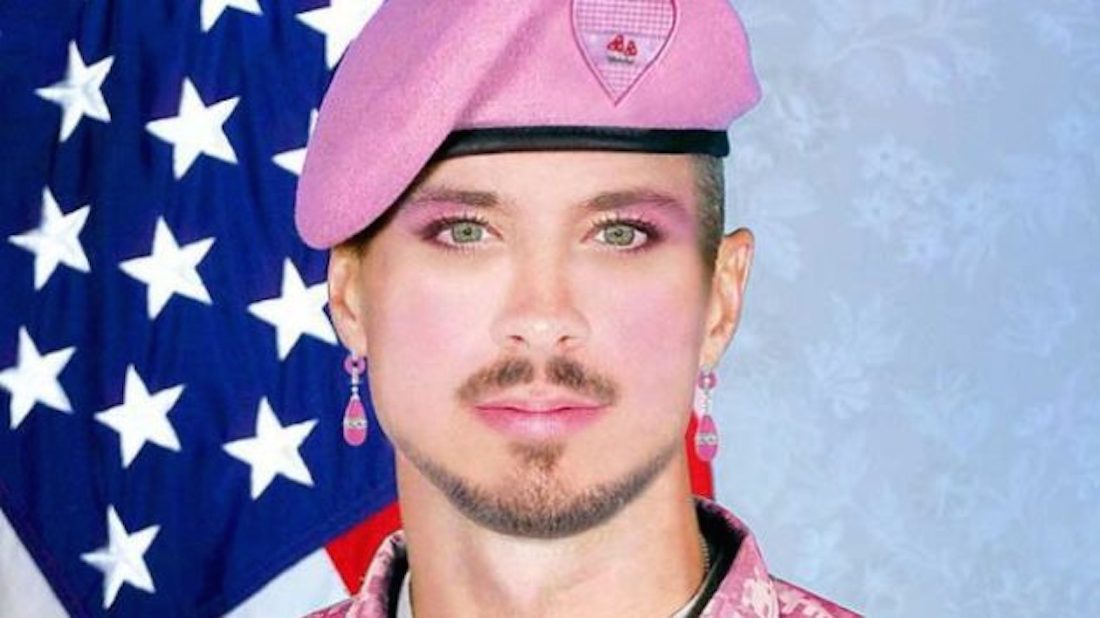 Five transgender troops will soon ask a federal court for an injunction to temporarily halt President Trump from moving forward with any ban on their service, according to an attorney working on the case.
The request for a preliminary injunction could come within weeks and will be the next step in their lawsuit against Trump, Defense Secretary Jim Mattis and other administration officials for the president's tweeted declaration in July that transgender military service will not be allowed in any capacity, said Shannon Minter, legal director for the National Center for Lesbian Rights, which is sponsoring the suit.
The lawsuit was filed Aug. 9 in a D.C. district court. An injunction could block Trump from imposing new restrictions on transgender service while the case is being considered by the court and lead the ban on a similar path as the president's earlier foreign travel ban, which was hung up by a series of federal court injunctions before reaching the U.S. Supreme Court.
Minter said there is no definite timeline for the injunction filing and his group, NCLR, is working quickly on what it sees as a crucial motion. Lawyers with the group GLBTQ Legal Advocates and Defenders are also working on the case.