Trump administration back to square one on tax reform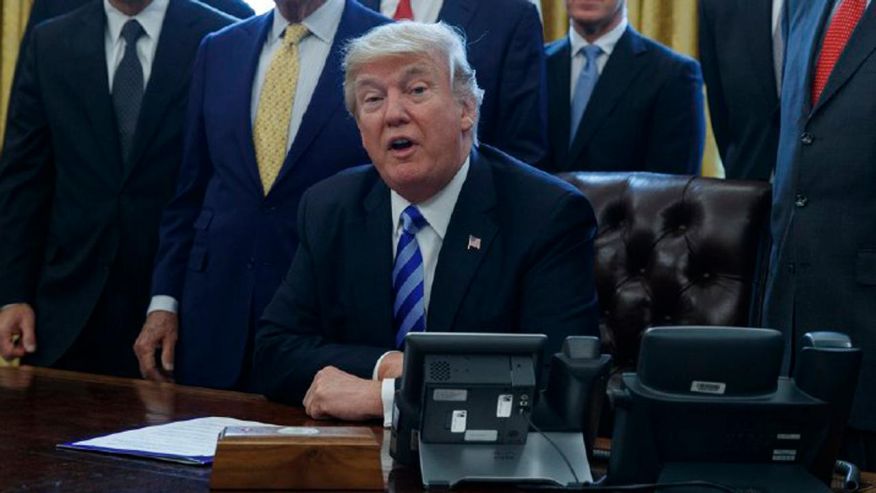 President Trump has gone back to the drawing board on is tax reform as he looks for wide-ranging Republican support behind legislation to overhaul the tax system.
White House officials have said that it is unlikely a tax overhaul will meet the August deadline set by Treasury Secretary Mnuchin. The White House is trying to learn from the failure of enacting a new health care law to replace ObamaCare and take a more active role in getting legislation passed.
White House aides told the Associated Press Monday that the goal is to cut tax rates sharply enough to improve the economic picture in rural and industrial areas of the U.S. However, the administration so far has swatted down alternative ways for raising revenues, such as a carbon tax, to offset lower rates.
Trump has not said which trade-offs he might accept and had remained noncommittal on the leading blueprint for reform from Rep. Kevin Brady, R-Tex., the chairman of the Ways and Means Committee.