Trump administration pushes colleges to drop Obama-era affirmative action policy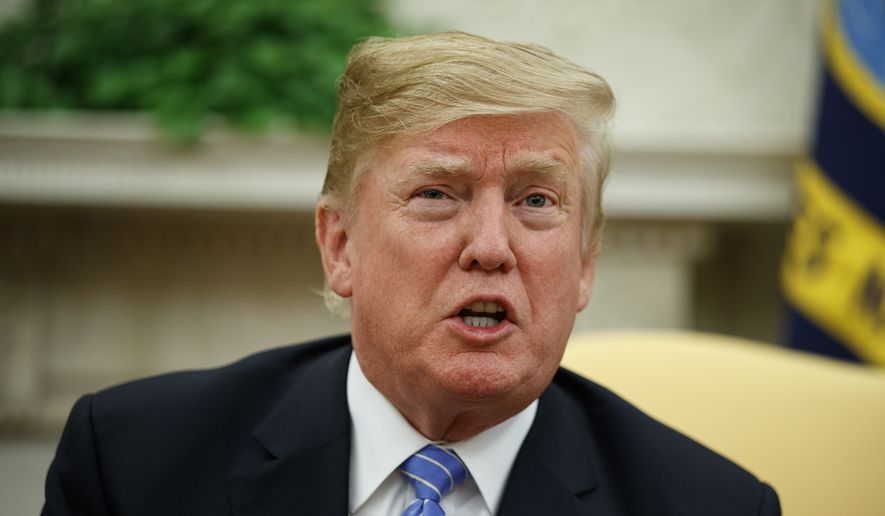 The Trump administration is urging colleges not to considering race in their admissions process, reversing an Obama-era guideline that encouraged affirmative action to boost diversity.
The move, reported by multiple news outlets, restores the policy under then-President George W. Bush that encouraged "race-neutral methods" in college admissions.
Plans to launch the new policy was first reported Tuesday by The Wall Street Journal.
The Justice and Education departments will simultaneously issue the new guidelines.
The Supreme Court held that universities may use affirmative action to help minority applicants get into college. Critics contend the practice has gone too far and can now discriminate against white people and Asian-Americans.