Trump administration wants to roll back Obama-era mileage standards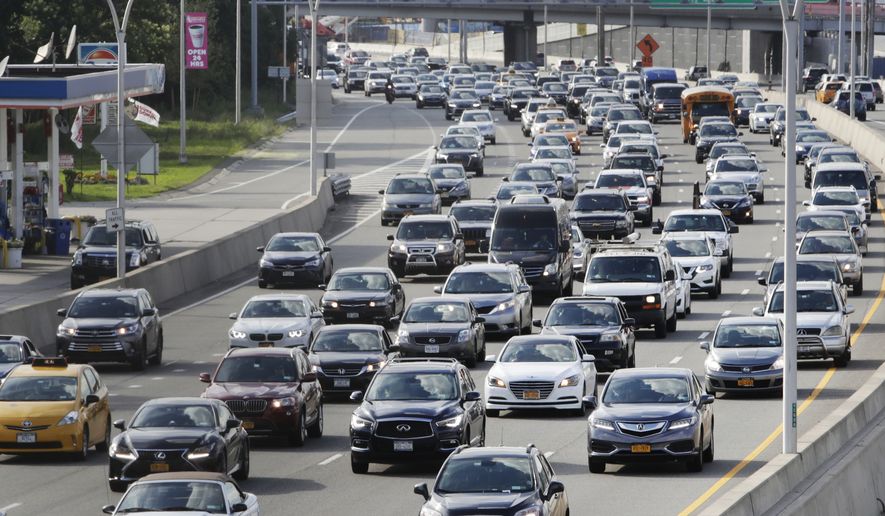 The Trump administration moved Thursday to freeze fuel economy standards, saying that suspending higher Obama-era mileage requirements will give drivers access to "more affordable" vehicles and boost the economy.
The Department of Transportation and Environmental Protection Agency proposed the change as the first step in setting new mileage standards for auto model years 2021 through 2026. The plan would freeze Obama-era requirements that are set to take effect after 2020. The Obama administration had set a 54-mile per gallon standard by 2025, up from the current average of 38 mpg.
"There are compelling reasons for a new rule-making on fuel economy standards for 2021-2026," said Transportation Secretary Elaine Chao. "More realistic standards will promote a healthy economy by bringing newer, safer, cleaner and more fuel-efficient vehicles to U.S. roads, and we look forward to receiving input from the public."
The administration also filed notice Thursday that it wants to revoke the authority of California and other states to set their own, stricter mileage standards.