Trump and Netanyahu discuss border fence, status of Jerusalem…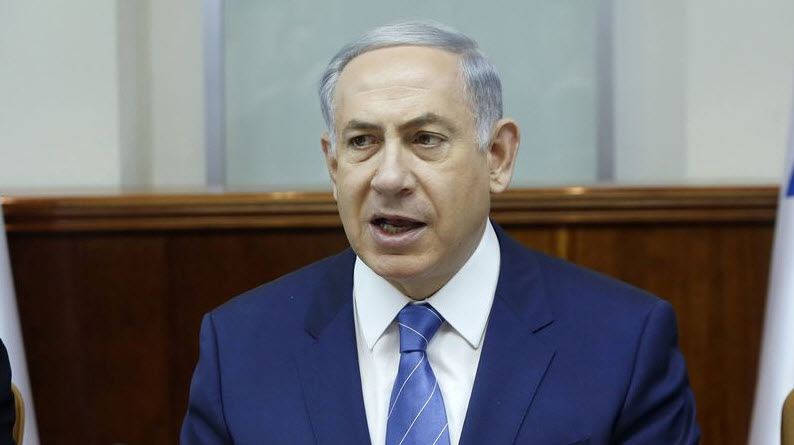 Donald Trump and Hillary Clinton each met privately with Israeli Prime Minister Benjamin Netanyahu Sunday, one day before the candidates square off in their first presidential debate.
Trump "discussed at length Israel's successful experience with a security fence that helped secure its borders" with Netanyahu in a meeting that lasted longer than an hour, according to a statement from the Republican presidential nominee's campaign.
Clinton, who held her own hour-long meeting later in the day with the Israeli leader, pledged "to take our partnership to the next level," her campaign said in a statement.
Trump's proposal to build a wall on the U.S. border with Mexico as way to confront illegal immigration has become a cornerstone of his campaign, although the statement did not say whether he drew direct parallels with Israel's border fence, which is meant to combat terrorism.
The real estate investor also "acknowledged that Jerusalem has been the eternal capital of the Jewish People for over 3000 years, and that the United States, under a Trump administration, will finally accept the long-standing Congressional mandate to recognize Jerusalem as the undivided capital of the State of Israel," his campaign said after Sunday's meeting.