Trump Approval Spikes To 46 Percent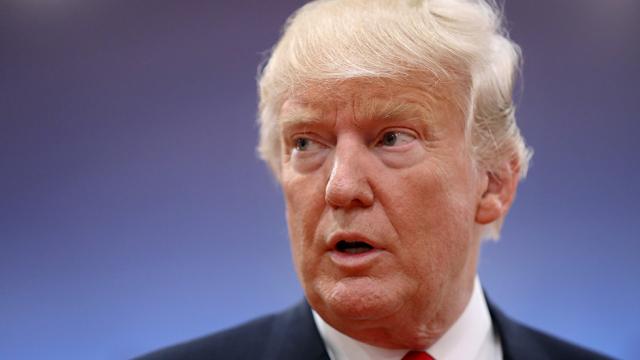 The Rasmussen Reports daily Presidential Tracking Poll for Friday shows that 46% of Likely U.S. Voters approve of President Trump's job performance. Fifty-three percent (53%) disapprove.
The latest figures include 29% who Strongly Approve of the way the president is performing and 45% who Strongly Disapprove. This gives him a Presidential Approval Index rating of -16. (see trends).
The latest Rasmussen Reports Consumer Spending Update shows that economic confidence remains high.
How do voters feel about gun control following the massacre in Las Vegas? We'll tell you at 10:30.
One big problem for supporters of additional gun regulation is that just 28% of Americans trust the federal government to fairly enforce gun control laws.