Trump approves use of emergency oil reserves and says US is 'locked and loaded' after attack on Saudi facilities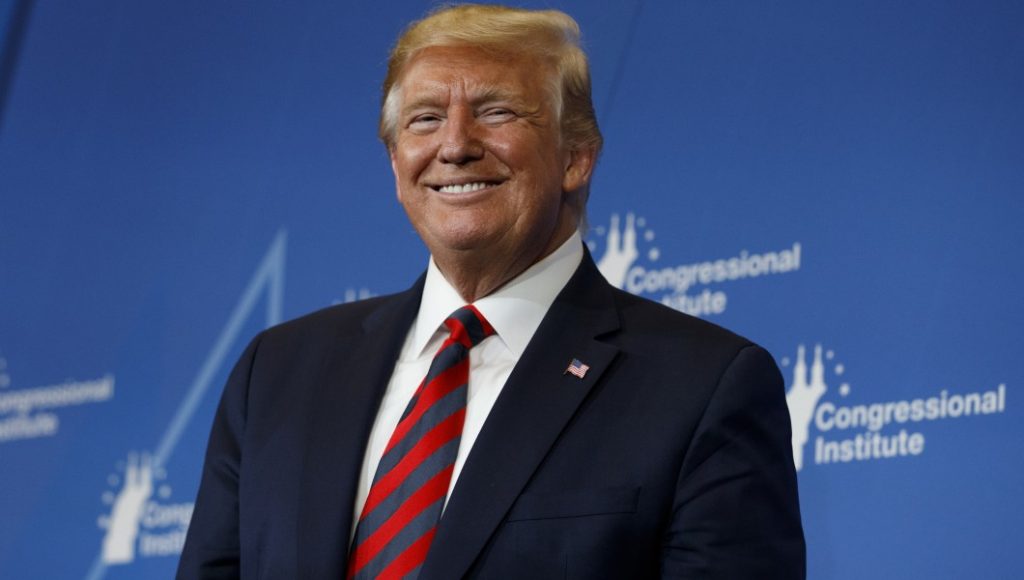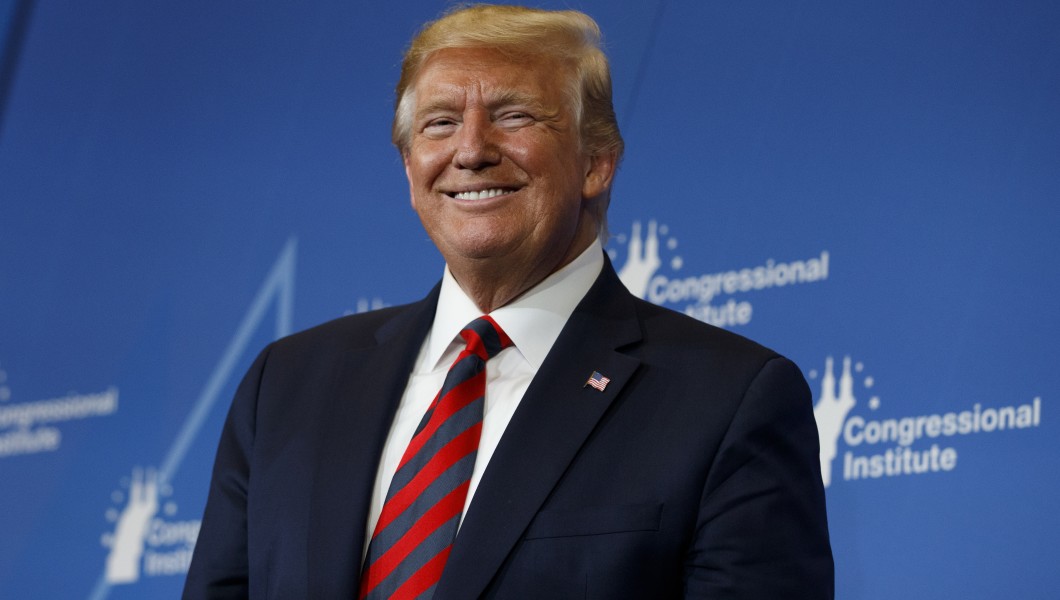 President Trump authorized the use of emergency oil reserves after a series of drone attacks on Saudi Arabia's oil facilities disrupted the country's crude oil output and indicated that the U.S. is "locked and loaded depending on verification" of the "culprit."
"Based on the attack on Saudi Arabia, which may have an impact on oil prices, I have authorized the release of oil from the Strategic Petroleum Reserve, if needed, in a to-be-determined amount sufficient to keep the markets well-supplied," Trump tweeted on Sunday.
"I have also informed all appropriate agencies to expedite approvals of the oil pipelines currently in the permitting process in Texas and various other States," he continued.
The president's authorization comes after Yemen's Houthi rebels claimed responsibility for Saturday's "large-scale" operation involving 10 drones that targeted the largest oil processing facility in the world at Abqaiq and an oil field at Khurais. It was the largest series of attacks on Saudi Arabia's oil infrastructure in over a decade.
The nation was then forced to stop half of its oil production for the rest of the day, which resulted in 5 million lost barrels — approximately 5% of the world's daily crude oil production. Prices for crude oil have risen significantly in the aftermath.
The Trump administration has since blamed the attacks on Iran, with Secretary of State Mike Pompeo asserting that "there is no evidence the attacks came from Yemen." Iran, however, has rejected the accusation.
Without naming names, Trump also indicated on Sunday that "there is reason to believe that we know the culprit," adding that the United States is "locked and loaded depending on verification, but are waiting to hear from the Kingdom as to who they believe was the cause of this attack, and under what terms we would proceed!"