Trump border wall construction begins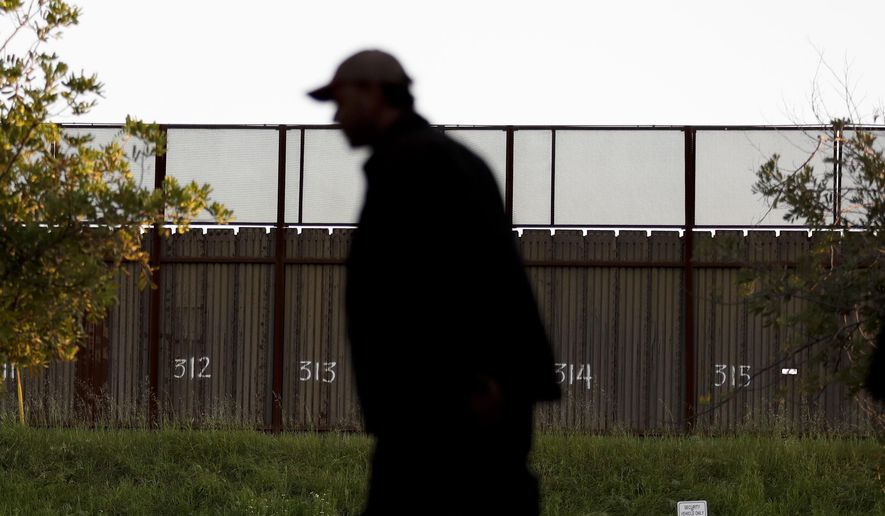 Homeland Security said it began construction Tuesday on the prototypes for President Trump's new border wall.
In a short notice, U.S. Customs and Border Protection said the building began in San Diego on eight prototypes, which had been awarded over the summer.
Four of the prototypes are concrete walls and four are nonconcrete designs, all selected from dozens of proposals submitted by contractors earlier this year.
"We are committed to securing our border, and that includes constructing border walls," said Ronald Vitiello, acting deputy commissioner at CBP.