Trump dares 'crooked' Hillary to run again after she blames loss on Comey 'shiv'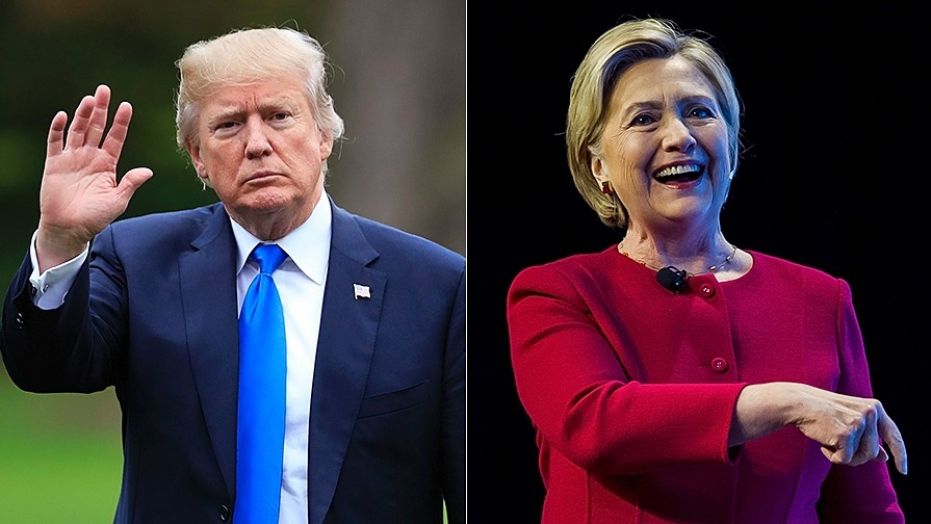 President Trump and Hillary Clinton are still going at it, and if Trump has his way, they'll square off again in 2020.
President Trump tweeted Monday that he hopes "Crooked" Hillary Clinton runs for president again, even as the former secretary of state was telling an Australian media outlet that former FBI Director James Comey gave her the "shiv."
"I was recently asked if Crooked Hillary Clinton is going to run in 2020? My answer was, "I hope so!" Trump tweeted.
A Clinton spokesman did not immediately respond to Fox News' request for comment in response to the president's tweet.