Trump faces leadership test with Hurricane Harvey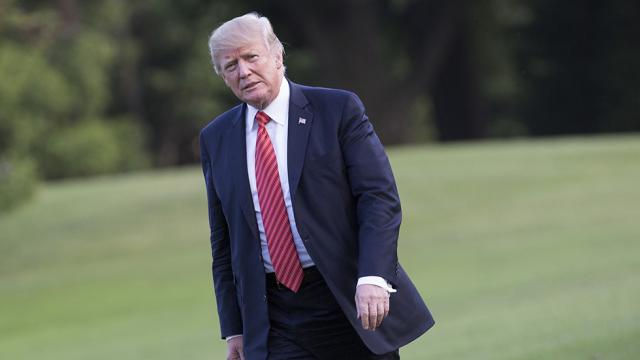 Hurricane Harvey is bearing down on the Gulf Coast, with the first Category 3 hurricane to hit the U.S. since 2005 presenting an early test of leadership for President Trump and his ability to run the government in a crisis.
The government's response to natural disasters can have enormous political consequences for presidents, who are judged by everything from speed of response to photographs of their whereabouts at critical moments.
Hurricane Harvey comes at a perilous political moment for Trump.
The president has spent the last two weeks clashing with Republican leaders over his stalled agenda and dealing with intraparty strife over his response to the racially charged protests in Charlottesville, Va.
Trump's approval rating is historically low for this early in a president's first term, and while his base has stuck with him, he appears to have very little margin for error. Only 220 days in, Senate Majority Leader Mitch McConnell (R-Ky.) has questioned whether Trump's presidency can be rescued.