Trump, Freedom Caucus turn on each other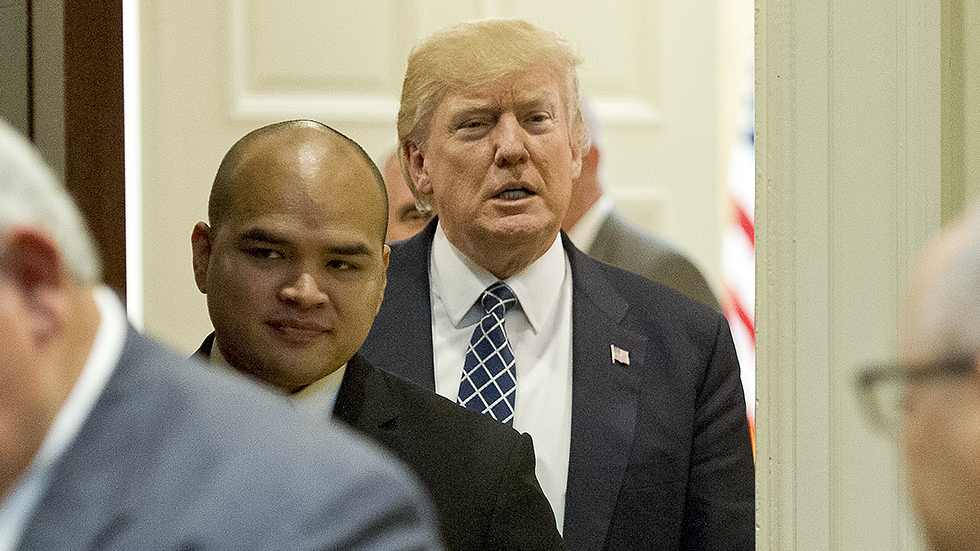 President Trump on Thursday used Twitter to rip into the conservative House Freedom Caucus, which quickly returned fire as Republicans turned on one another a week after the collapse of their ObamaCare repeal plan.
Trump threatened to back primary election challengers to the Freedom Caucus members who torpedoed the American Health Care Act, handing Trump a stinging legislative loss in his administration's first 100 days.
Trump said the conservatives had "hurt the entire Republican agenda," lumping them in with Democrats he pledged to "fight" in the 2018 midterms.
It's not the first time Trump has criticized the caucus, which doesn't publicly reveal its membership. But it was his most direct attack on the group yet, and the first time he'd pledged to go after them at the ballot box since the collapse of the repeal effort.