Trump hasn't taken office yet, but he's probably already had an impact on your finances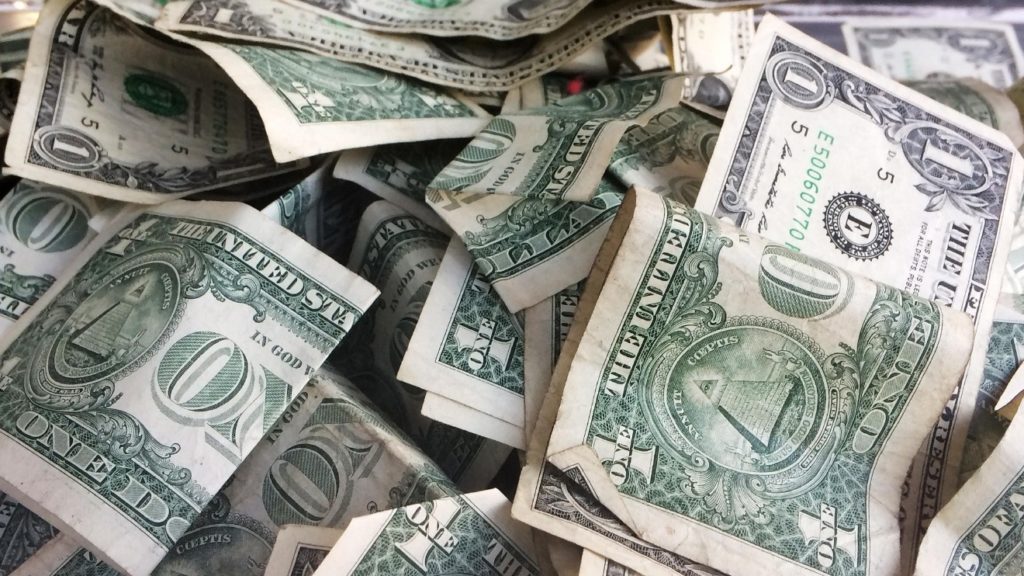 Donald Trump hasn't even taken office yet, but the president-elect has probably had an impact on your money.
In the weeks since the American presidential election, the U.S. stock market has rallied some 3 percent, global markets have seen some gains and your 401(k) is probably looking pretty good.
The Dow Jones surged past the 19,000 milestone for the first time in its 120-year history in a post-election rally.
That said, analysts say with every presidential race, there's a tightening in the markets in the run up to the election. Then there's a release, typically resulting in a bounce — because if there's one thing markets don't like its uncertainty.
Electing a new president erases some uncertainty, but analysts still predict market swings in the coming months, adding that these moves aren't necessarily tied to Trump and his policies.