Trump made $150 million in 2005 and paid $38 million in federal taxes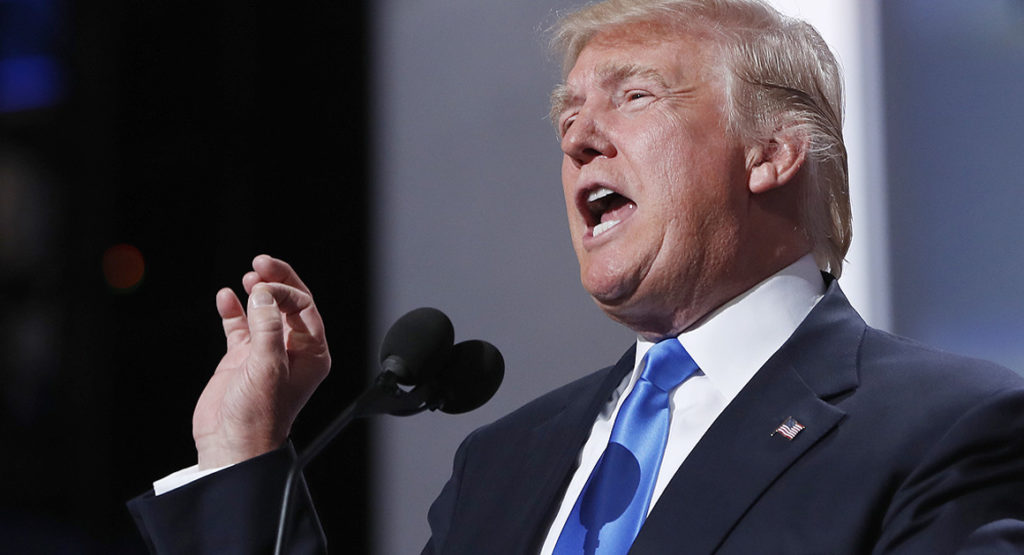 The White House said on Tuesday that President Donald Trump paid $38 million in federal income taxes in 2005 — on $150 million in earnings — offering a small glimpse at the president's personal finances, which Trump has so far kept almost entirely private.
The administration offered those details in a statement after journalist David Cay Johnston published two pages of tax information about the president, apparently from Trump's 2005 return. The revelations were simultaneously broadcast on MSNBC's "The Rachel Maddow" show, which included an interview with Johnston. Based on the information on the two pages, Trump paid an effective tax rate of about 25 percent.