Trump Pentagon nominee who called gun laws 'insane' has a history of being outspoken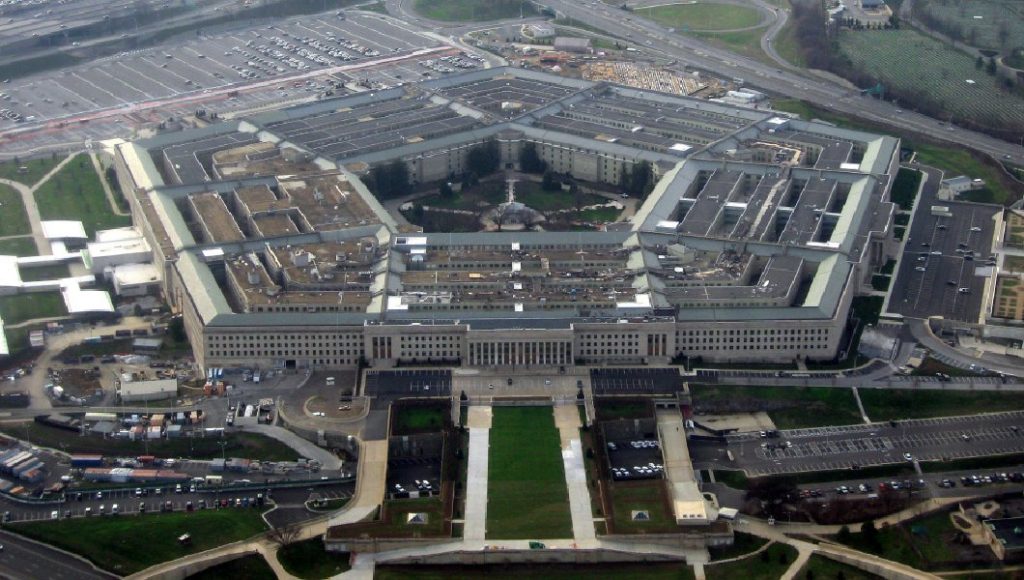 Dean Winslow, who is President Trump's pick to lead the military healthcare system, seemed to know he was wading into treacherous political waters when he criticized U.S. gun laws as "insane" during his Senate Armed Services Committee hearing this week.
The Stanford University medical professor and close friend of Defense Secretary Jim Mattis prefaced his critique of the recent Texas church shooting by saying "I may get in trouble with other members of the committee."
He was right. Now his nomination, which was recommended by Mattis, is now being held up by Sen. John McCain and Armed Services members who also are concerned about his advocacy in written committee testimony of "therapeutic abortion services," another third-rail political issue.
But it's not the first time the doctor has spoken out about his beliefs in ways that carry political and career risks.