Trump promises a packed 'Day One' agenda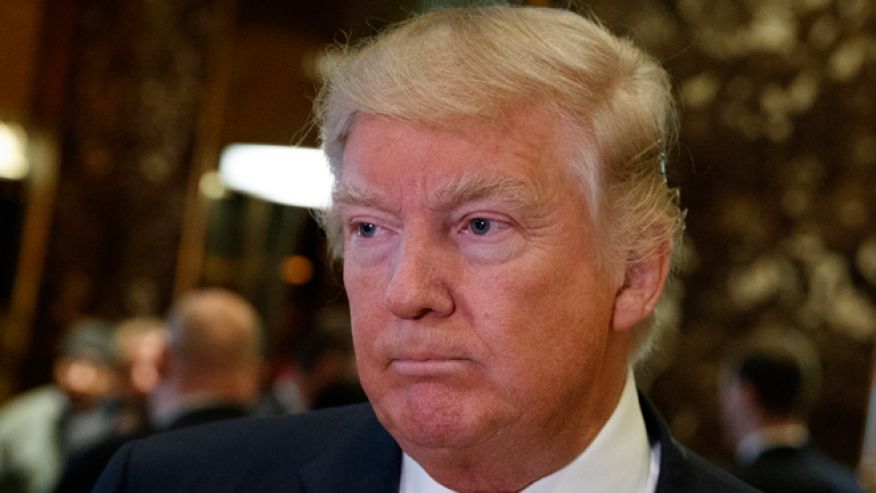 President-elect Donald Trump has a busy Inauguration Day ahead of him — in between the oath of office and the inaugural balls, he's pledged to take some "big league" actions as part of a Day One agenda that will set the tone for his presidency.
Incoming presidents often set sights high for their first day in office, with mixed results. President Obama promised to shut down Guantanamo Bay at the start of his presidency; yet the detention center remains open, albeit with far fewer inmates.
What Trump says he'll do — and actually achieves — likewise could differ. But here's an overview of what Trump may have in store for his first day.
Immigration
Trump's presidential campaign centered on illegal immigration. It is perhaps not surprising many of his "Day One" promises fall under the immigration banner.
During the campaign, he outlined a series of steps he could take immediately, largely using executive power.