Trump promises 'billions' more for missile defenses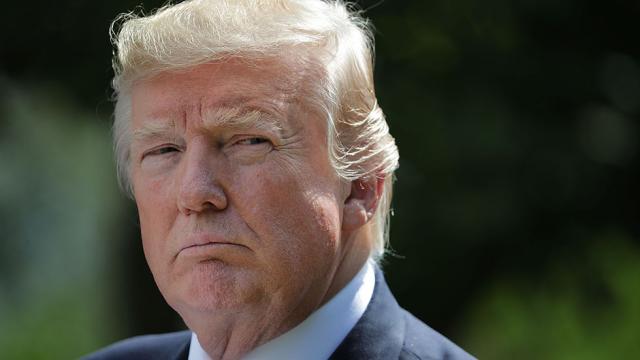 President Trump on Thursday said his administration could unveil a plan as early as next week to add billions for anti-missile defenses in response to recent North Korean threats.
"We're going to be increasing our budget by many billions of dollars because of North Korea and other reasons having to do with the anti-missile [aspect]," Trump told reporters at his golf club in Bedminster, N.J.
"We'll probably be able to report that over the next week," Trump added.
The Trump administration has requested billions of dollars in missile defense technology for fiscal 2018, but the figure is actual lower than in the prior year.