Trump questions subject of Lynch-Clinton meeting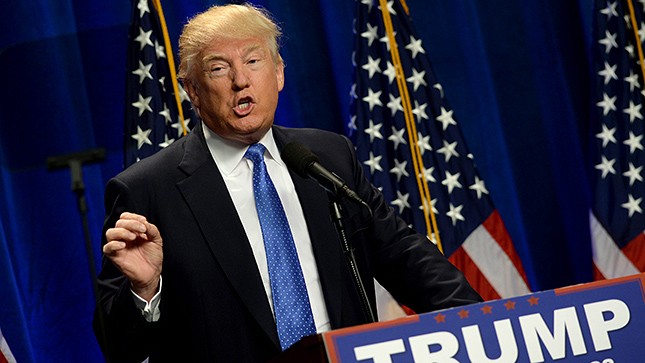 Donald Trump speculated Sunday that the meeting between former President Bill Clinton and Attorney General Loretta Lynch wasn't as innocent as the two said it was.
In a series of tweets, the presumptive GOP nominee scoffed at explanations and descriptions of the Phoenix rendezvous:
Lynch created a political firestorm when it was revealed she and the former president met for 30 minutes on an airport tarmac in Phoenix on Monday. The meeting, which was described as an unplanned social visit, has been criticized by both Democrats and Republicans in light of the FBI's investigation into Hillary Clinton's personal email server.
Lynch has since said she will accept the FBI's recommendation on whether to press charges but has not fully recused herself from the case.