Trump, RNC expand fundraising operation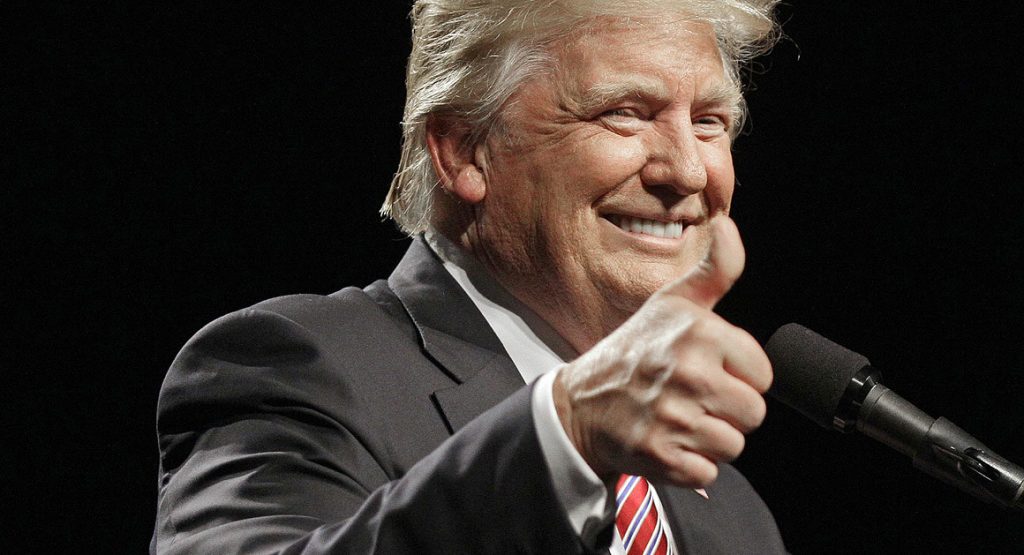 Donald Trump and the Republican National Committee added more than 80 bundlers to their joint finance operation as the GOP's presumptive nominee prepares for the general-election battle against a well-funded Hillary Clinton campaign.
The list multiple state and federal lawmakers, former ambassadors, business executives and high-powered megadonors such as Larry Nichols, the chairman emeritus of Devon Energy. Todd Christie, the brother of the New Jersey governor who endorsed Trump earlier this year, is also on the list, as are Dave Tamasi, a former bundler for Chris Christie, and Gary Kirke, an Iowa power broker who briefly boosted Christie's effort.
Story Continued Below
"Papa" Doug Manchester, the former owner of the San Diego Union-Tribune, is on the list, as is Brian Ballard, an outspoken Florida backer of Trump's former primary rivals Marco Rubio and Jeb Bush. Francis Rooney, an ambassador to the Vatican under George W. Bush who is running for a U.S. House seat, also joined the effort.
"Having so many long-time supporters eager to come on board signals our nationwide fundraising effort is continuing to gain steam months ahead of Election Day," RNC and Trump Victory Finance Chairman Lew Eisenberg said in a statement. "The effort to build national support began the first week in June and continues to gain momentum. We believe that this list will continue to grow in the weeks ahead. Our Victory Finance Chairs in the states are ready to work hard to raise the support we need to keep Hillary Clinton out of the White House, and I'm confident their efforts will also make a difference in our Party's mission to keep our majorities in the House and Senate."