Trump says most refugees coming to U.S. since court ruling are from terror-prone nations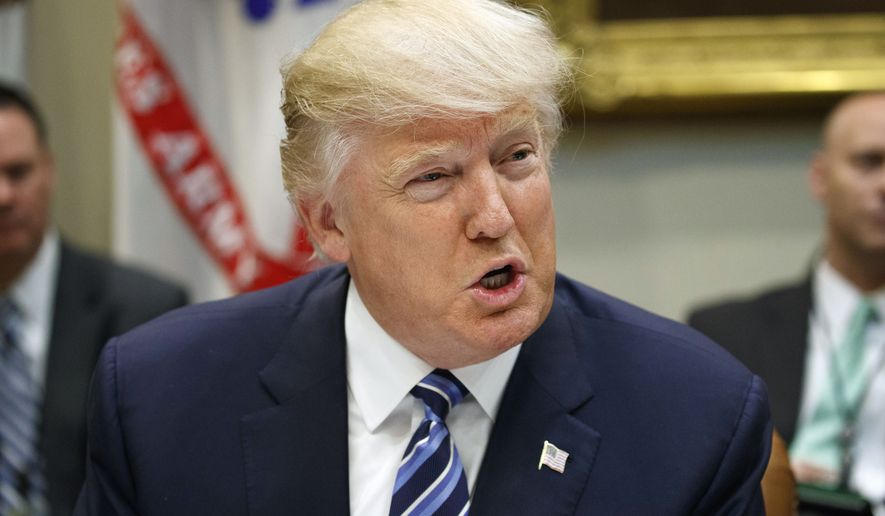 President Trump said Sunday morning that most refugees admitted to the U.S. since federal courts blocked his extreme vetting program are from the seven targeted nations.
The president also referred to the recent "crackdown" by federal authorities on illegal immigrants, saying he's keeping his campaign promises.
On Twitter, Mr. Trump said 72 percent of refugees admitted into the U.S. during the "COURT BREAKDOWN" since Feb. 3 are from Syria, Iraq, Somalia, Iran, Sudan, Libya and Yemen. His executive order temporarily blocked migrants from those nations until stronger vetting could be implemented, although the Ninth Circuit Court of Appeals upheld a restraining order against his move late last week.
The president also said immigration raids by federal agents in several major cities across the U.S. in recent days are "merely the keeping of my campaign promise."
"Gang members, drug dealers & others are being removed!" Mr. Trump said.