Trump slams McCain for being 'captured' in Vietnam; other Republicans quickly condemn him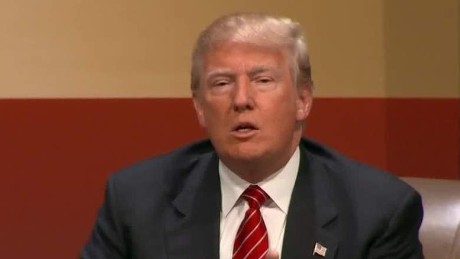 AMES, Iowa — Republican presidential candidate Donald Trump slammed Sen. John McCain (R-Ariz.), a decorated Vietnam War veteran, on Saturday by saying McCain was not a war hero because he was captured by the North Vietnamese.
"He's not a war hero," Trump said. Sarcastically, Trump quipped, "He's a war hero because he was captured." Then, he added, "I like people that weren't captured."
Trump's comments came during his appearance at the Family Leadership Summit, a day-long gathering of about 3,000 social conservative activists that is drawing nine other Republican presidential candidates.