Trump slams McConnel, Ryan, Clapper, the 'Fake News' in series of tweets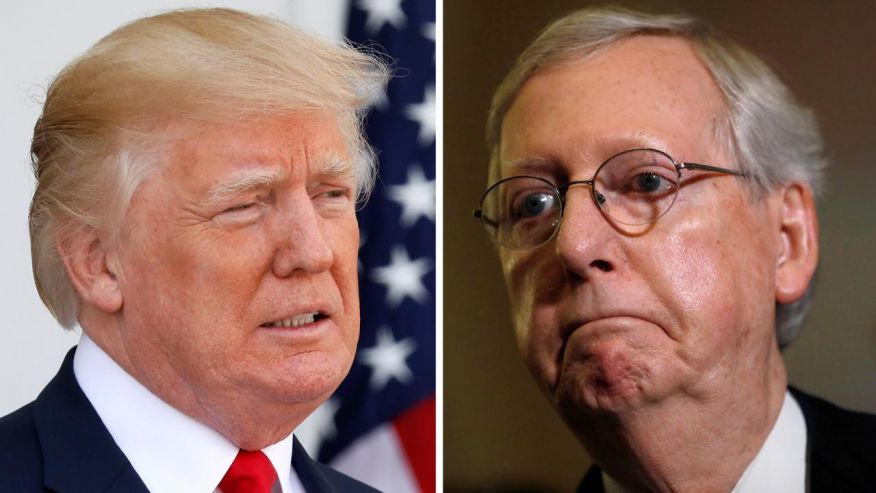 President Trump took aim at the "Fake News," slammed congressional Republican leaders and called out former Director of National Intelligence James Clapper in a rapid-fire Twitter-storm early Thursday.
The president had been relatively quiet on Twitter this week after returning to Washington from his 17-day "working vacation" at his property in Bedminster, N.J. But he returned to the platform Thursday, in part to respond to criticism in the media over his Phoenix rally speech.
In a cryptic dig at Clapper, he wrote: "James Clapper, who famously got caught lying to Congress, is now an authority on Donald Trump. Will he show you his beautiful letter to me?"
Clapper, now a CNN analyst, had gone on the network after Trump's Tuesday night rally to question the president's "fitness" for office. Trump's Twitter reference to "lying" referred to Clapper's 2013 apology for telling Congress the NSA doesn't gather data on millions of Americans. It's unclear what letter Trump was referring to.