Trump Takes Key Swing States, Dow Futures Plunge More Than 700 Points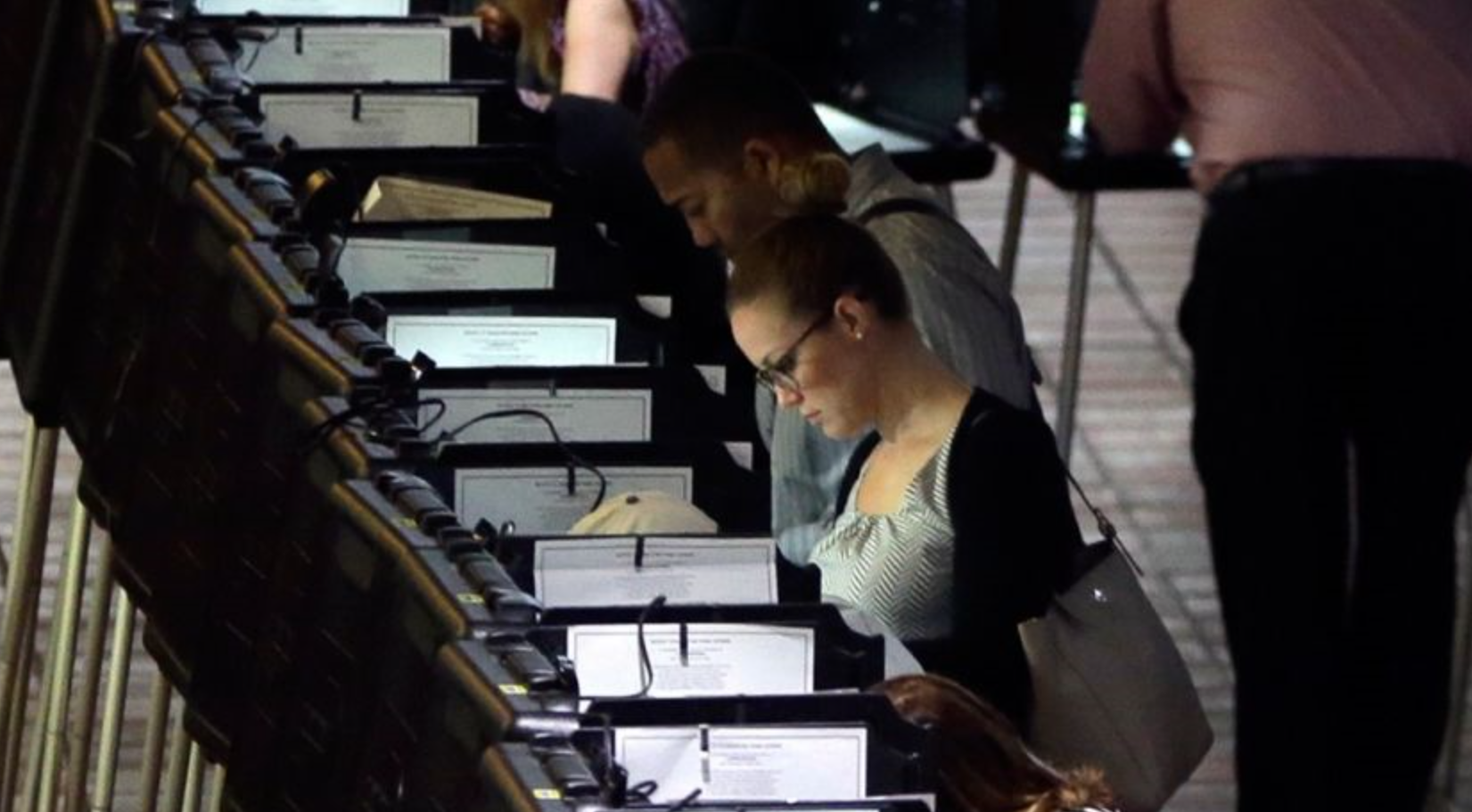 U.S. equity futures plunged on Tuesday night as Fox News projected election results in key battleground states of North Carolina and Ohio went to Republican nominee Donald Trump, who took the lead in Electoral College votes.
As traders rushed to reassess the outcome of the election and its consequences on financial markets, they piled into safe havens like gold and government debt. The precious metal rallied 4.68%, while the yield on the benchmark 10-year U.S. Treasury bond, which moves inversely to its price, declined 0.137 percentage points to 1.73%.
Meanwhile, the Mexican peso plunged 11.54%, its lowest-ever level against the U.S. dollar. The currency has been seen as Wall Street's favorite proxy for betting on the presidential race during the 2016 election cycle. As Republican nominee Donald Trump's prospects of winning looked better, especially with the tight race in Florida – a state he needs to carry, the peso dropped.