Trump taps Kushner to lead a SWAT team to fix government with business ideas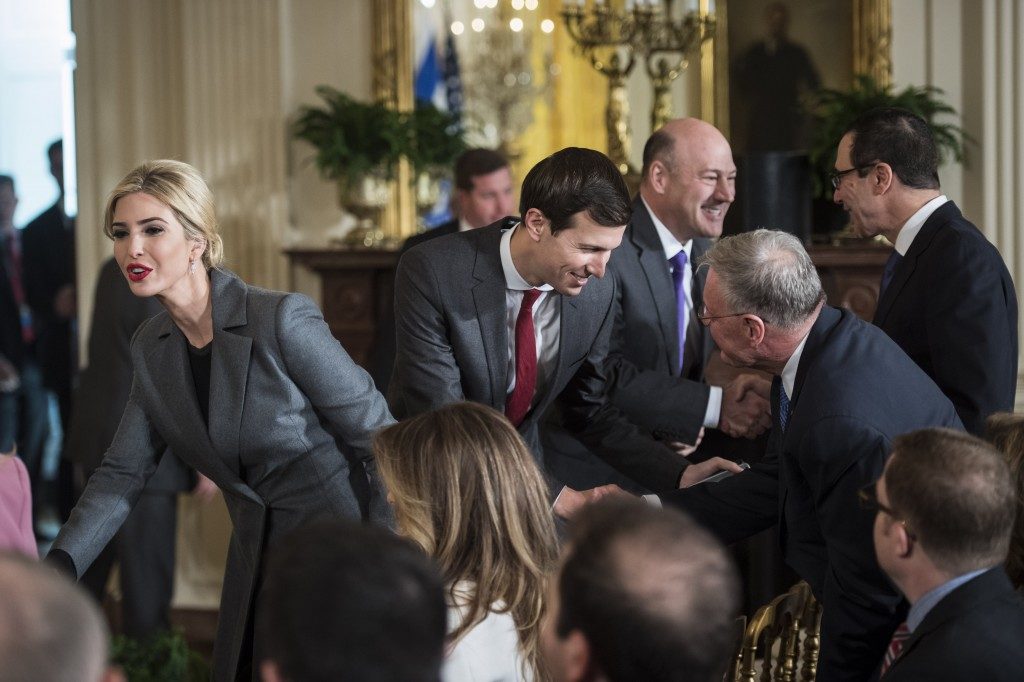 President Trump plans to unveil a new White House office on Monday with sweeping authority to overhaul the federal bureaucracy and fulfill key campaign promises — such as reforming care for veterans and fighting opioid addiction — by harvesting ideas from the business world and, potentially, privatizing some government functions.
The White House Office of American Innovation, to be led by Jared Kushner, the president's son-in-law and senior adviser, will operate as its own nimble power center within the West Wing and will report directly to Trump. Viewed internally as a SWAT team of strategic consultants, the office will be staffed by former business executives and is designed to infuse fresh thinking into Washington, float above the daily political grind and create a lasting legacy for a president still searching for signature achievements.
"All Americans, regardless of their political views, can recognize that government stagnation has hindered our ability to properly function, often creating widespread congestion and leading to cost overruns and delays," Trump said in a statement to The Washington Post. "I promised the American people I would produce results, and apply my 'ahead of schedule, under budget' mentality to the government."