Trump to deliver speech on Afghanistan strategy Monday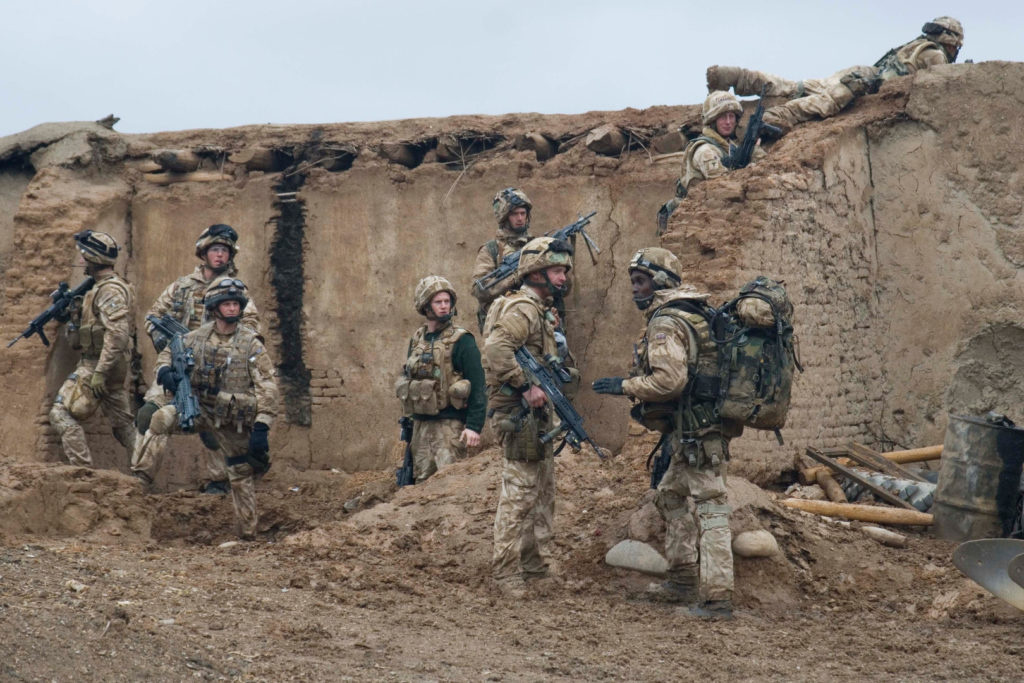 President Trump will deliver a speech about the United States' engagement in Afghanistan and South Asia on Monday.
The White House announced Sunday that the president will travel to Fort Myer in Arlington, Va., and address U.S. troops gathered there to "provide an update on the path forward for America's engagement in Afghanistan and South Asia."
The speech is set for 9 p.m. Eastern time.
Trump met with his national security team at Camp David on Friday to discuss the U.S. strategy in Afghanistan. Defense Secretary Jim Mattis toldreporters on Sunday that Trump had made a decision on the U.S.'s strategy going forward after a "sufficiently rigorous" review process.