Trump turns to debate to curb campaign meltdown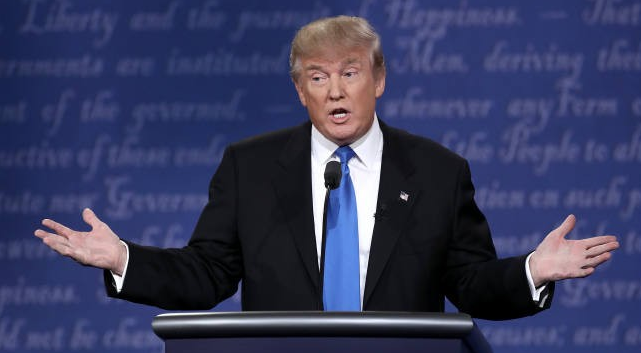 Donald Trump and Hillary Clinton will take the stage for their second debate Sunday evening amid an extraordinary political atmosphere.
Trump, the Republican presidential nominee, has faced calls from prominent members of his own party to drop his White House bid, after a recording emerged on Friday of him using startlingly vulgar and aggressive language about women in 2005.
It is an unprecedented situation for the nominee of a major party.
Trump has been adamant that he will not leave the race, telling the New York Times that he would not do so "in a million years" and insisting he can still win the presidency.
But neither those words, nor the video statement Trump released around midnight Friday, have quelled the sense of crisis that has enveloped his party. Whether he can do anything on the debate stage on Sunday to break the fever remains to be seen.