Trump won't recertify Iran nuclear deal, let Congress decide next steps: Report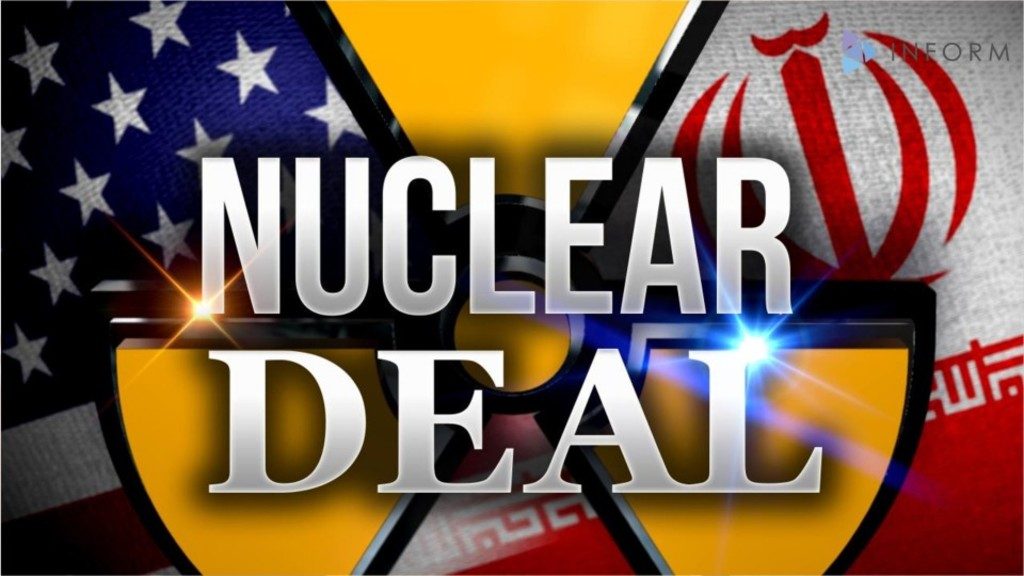 President Trump is expected next week to announce that the Iran nuclear deal does not meet the legal threshold for the United States to remain with the pact, and then leave it to Congress to decide what next steps to take, according to a new report.
Trump is close to concluding that the agreement, known as the Joint Comprehensive Plan of Action, is not "vital to the national security interests of the United States" as required by federal law. That could touch off a high-stakes diplomatic effort to convince Iran to stop an array of aggressive behavior or face renewed economic sanctions from the United States.
But according to the Washington Post, Trump won't recommend the imposition of new sanctions, and will leave it up to Congress how to respond.
As it stands, the momentum appears to be with Iran hawks who want to increase pressure on the regime as well as European allies who prefer to stick with the current deal.