Trump, Xi say they will blunt 'menace' North Korea 'together'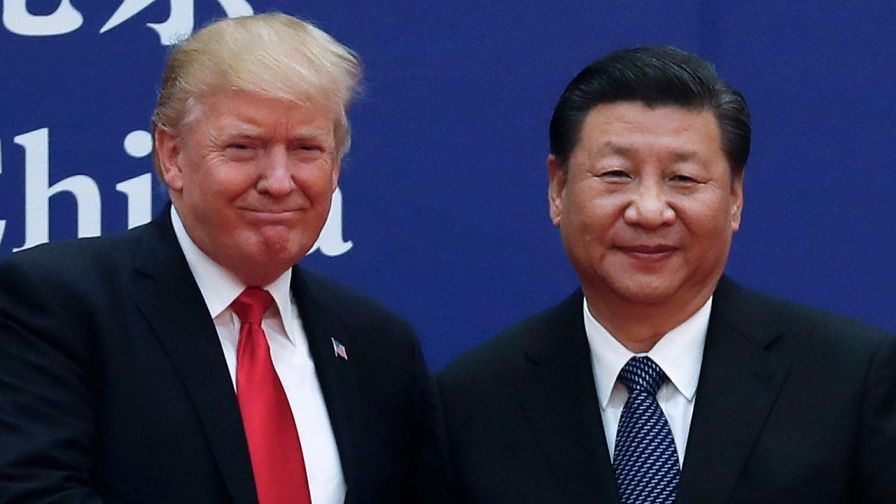 President Trump and Chinese President Xi Jinping said Thursday that they have agreed to pursue the denuclearization of North Korea together, as Trump promised not to replicate "failed approaches" of his predecessors.
Trump and Xi met with U.S. and Chinese officials for two hours on Thursday morning and, in joint statements to reporters, affirmed their commitment to addressing the threat posed by North Korea.
"As long as we stand together, that threat will never happen—doesn't even have a chance," Trump said on Thursday. "The entire civilized world must unite to confront the North Korea menace and the entire world is watching us right now.
Trump and Xi discussed their "mutual commitment" to complete the denuclearization of North Korea, and Trump said they promised not to "replicate failed approaches of the past."