Trump's Interior Department dismantles Obama rule on coal and oil fees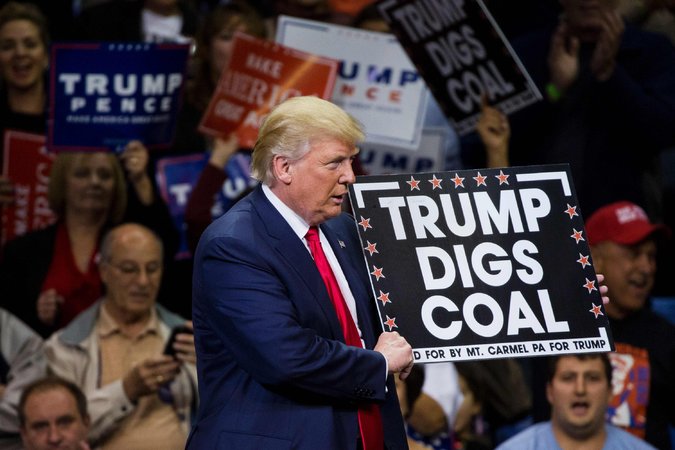 The Interior Department is repealing an Obama administration rule for assessing fees on coal, oil and natural gas extracted on federal lands after determining that the regulation was full of defects.
"Repealing the Valuation Rule restores our economic freedom by ensuring our energy independence," Interior Secretary Ryan Zinke said Monday. "The increased costs associated with the Valuation Rule had the potential to decrease exploration and production on federal lands, both onshore and offshore, making us rely more and more on foreign imports of oil and gas."
The agency's Office of Natural Resources Revenue published its decision in Monday's Federal Register. The repeal will be effective Sept. 6.
"In light of the defects that we discovered in the rule and after carefully considering all of the comments we received, we have decided to repeal the 2017 Valuation Rule in its entirety," the notice read.