Trump's Lawyer Trashes Russia Dossier, Says Document 'Riddled With Total Falsehoods'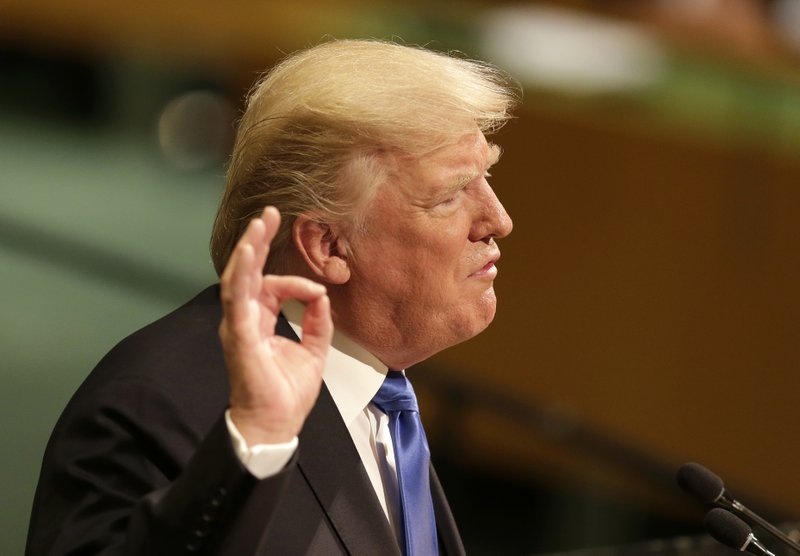 President Trump's personal attorney on Tuesday lashed out at a Trump-Russia dossier that has fed conspiracy theories by Democrats and influenced the FBI, saying the document is "riddled with total falsehoods."
Michael Cohen also said he was as close to President Trump as anyone during the campaign and never witnessed any collusion with Russia, as liberals constantly allege.
Mr. Cohen released the statement to news outlets as he was about to appear in private before the Senate Intelligence Committee.
Mr. Cohen's move so angered that committee that its two top members canceled the session and said Mr. Cohen will now testify in public, with the committee late Tuesday inviting him to appear Oct. 25.