Trump's Risky Business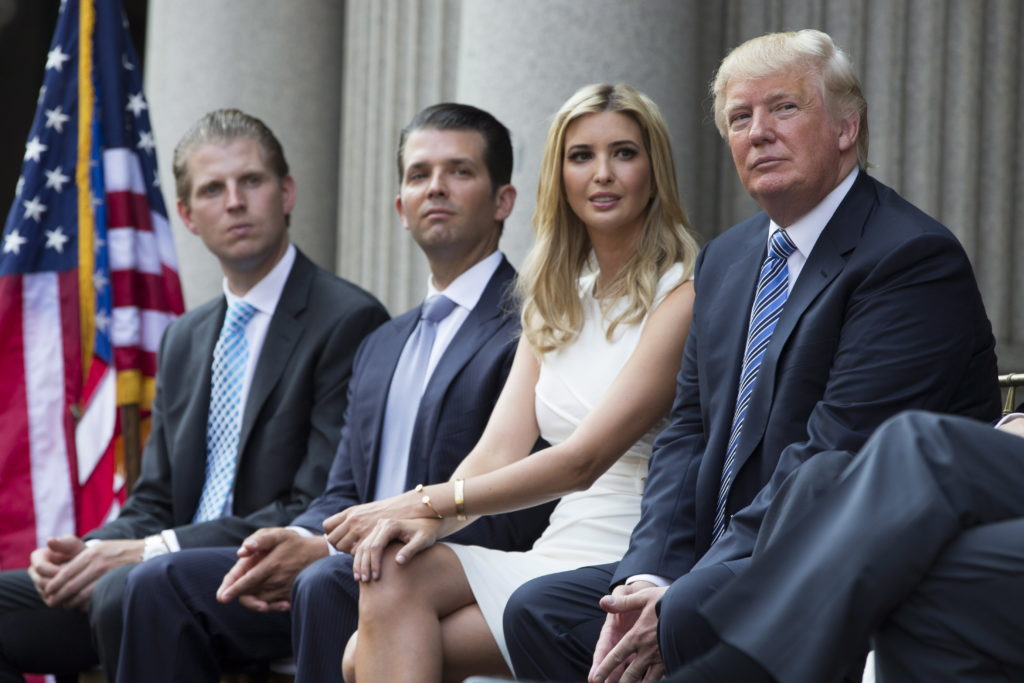 Donald Trump announced via twitter on Wednesday that he is taking steps to separate himself from his businesses "to fully focus on running the country." His announcement is the first step in a critically important issue which also has a great deal of time urgency attached to it. America- and for that matter the Trump presidency itself- can ill afford to have a a leader in the White House who is joined at the hip with the appearance of worldwide conflicts of interests. It also happens to be exactly what democrats are hoping for.
Of the first 29 foreign leaders Donald Trump spoke with following his election victory, he had real estate projects in 8 of their countries. Imagine the outward appearance, for example, if The Trump administration is involved in negotiating a future trade deal with a foreign country while its' leader is steering business towards the Trump owned hotel in that country. Not good.
Donald Trump tweeted he will provide details of his plans to divest himself of his family owned businesses at a December 15th news conference. But he has given us a glimpse into his possible plans.
In the past, President-Elect Trump has said he would set up a "blind trust" with his three oldest children in charge. However, according to federal law family members cannot be involved in blind trusts. Even if they could, it would not eliminate the appearance of a conflict of interest if Trump family members are managing his so-called blind trust.
Mr. Trump needs to sell his position in the family owned businesses and put the proceeds in a blind trust not managed by his children. America is depending upon him to do so. Democrats are praying he won't.
Watch Politics and Profits with Rick Amato on TV
Watch Rick Amato Tuesday – Friday nights 8pmPT on ATT Uverse ch 50, Digital TV 50.2 in San Diego and coming to your city soon!
Watch online anywhere at PoliticsandProfits.com