TSA chief seeks less 'invasive' methods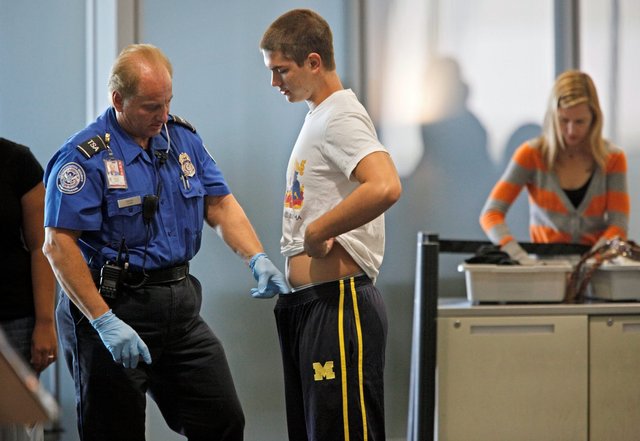 By Joseph Weber-The Washington Times
Transportation Safety Administration chief John Pistole said Thursday the agency is looking at new technology such as scanner images that show passengers as "stick figures" and security methods used in Israeli airports as part of his pledge to make air travel "as minimally invasive as possible."
In a speech before the American Bar Association in Washington, Mr. Pistole said the federal government would make a decision "some time this year" on whether to adopt the scanner technology, now used in Amsterdam.
The concern of whether the TSA's enhanced security measures have gone too far and invaded passengers' privacy reached a flash point during the Thanksgiving travel season, with news reports of people complaining about TSA scanners seeing images of their naked bodies, intimate "pat-downs" and having to reveal embarrassing medical conditions.
We're trying to protect people "while at the same time preserving their privacy," Mr. Pistole said.
He said the Israeli method is based more on intelligence than physical searches and begins "curbside" when passengers arrive at the airport.
However, adopting such methods will be complicated, considering the U.S. has about 628 million air passengers a year, compared to about 11 million in Israel, Mr. Pistole said.
He also said the agency is considering a fee-based security system for travelers.
The agency started the much of its advance screening after Christmas Day 2009, when a Nigerian man attempted to blow up a Detroit-bound plane with explosives in his underpants.
To read more, visit: TSA chief seeks less 'invasive' methods