Twitter employee who deleted Trump's account reveals himself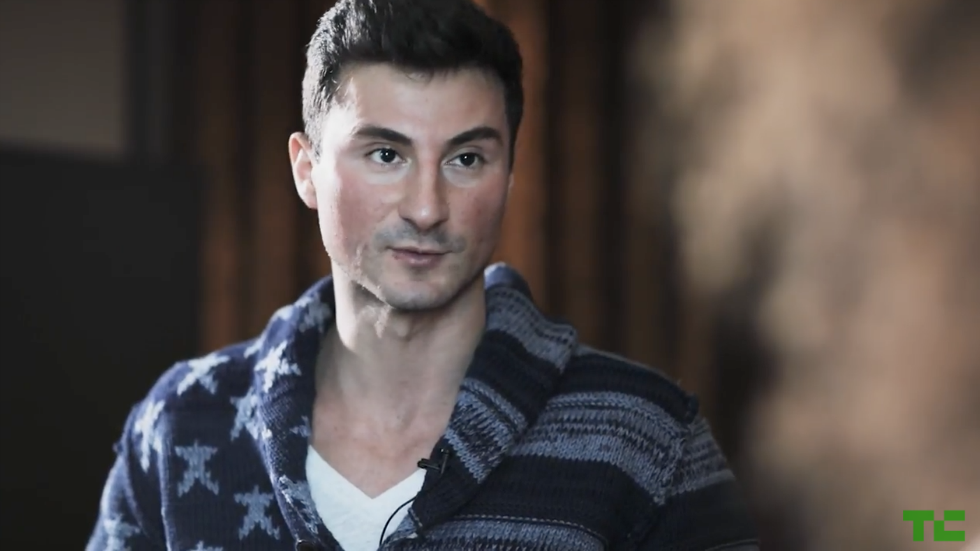 The Twitter employee who briefly deleted President Trump's account has revealed his identity in a new interview with TechCrunch.
Bahtiyar Duysak deleted Trump's account for a total of 11 minutes when he was working as a contractor in Twitter's Trust and Safety division on the customer support team.
Duysak told TechCrunch that on his last day at the company, a Twitter user reported Trump's account, and he then took the step to deactivate it, not expecting it would actually happen.
"I didn't hack anyone. I didn't do anything that I was not authorized to do," he told TechCrunch. "I didn't go to any site I was not supposed to go to. I didn't break any rules."