U.S. GDP growth raised for third quarter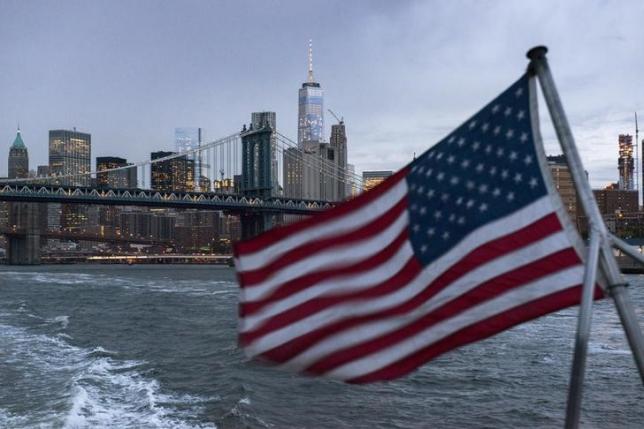 The U.S. economy grew at a healthier clip in the third quarter than initially thought, but strong inventory accumulation by businesses could temper expectations of an acceleration in growth in the final three months of the year.
The Commerce Department on Tuesday said the nation's gross domestic product grew at a 2.1 percent annual pace, not the 1.5 percent rate it reported last month, as businesses reduced an inventory bloat less aggressively than previously believed.
The pace of economic growth, which was also boosted by upward revisions to business spending on equipment, suggests a resilience that could help give the Federal Reserve confidence to raise interest rates next month.