U.S. stock futures down, euro firms as Greek deal gets cautious nod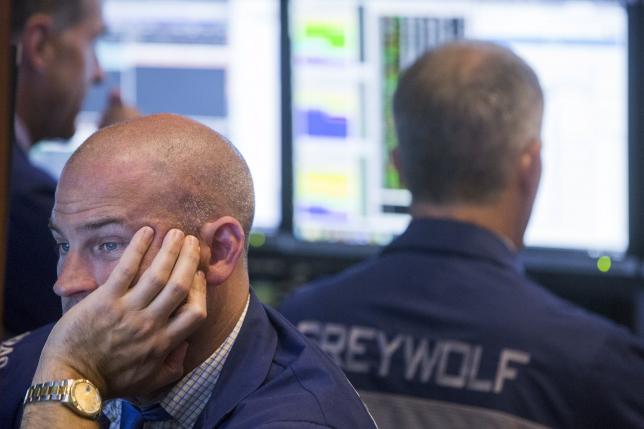 U.S. stock futures edged lower on Tuesday and the euro firmed as investors cautiously waited to see if Greece's conditional bailout agreement would bring to an end that country's debt crisis.
The terms imposed by Athens' international lenders led by Germany in all-night talks at an emergency summit obliged Greece's leftwing Prime Minister Alexis Tsipras to abandon his pledge to end austerity.
Tsipras will face a showdown with members of his own party later on Tuesday, over the agreement under which Greece can get a possible 86 billion euros ($95 billion) over three years if it can satisfy its European partners that it is meeting their conditions.