UN warns it is 'running out of cash' in urgent appeal to members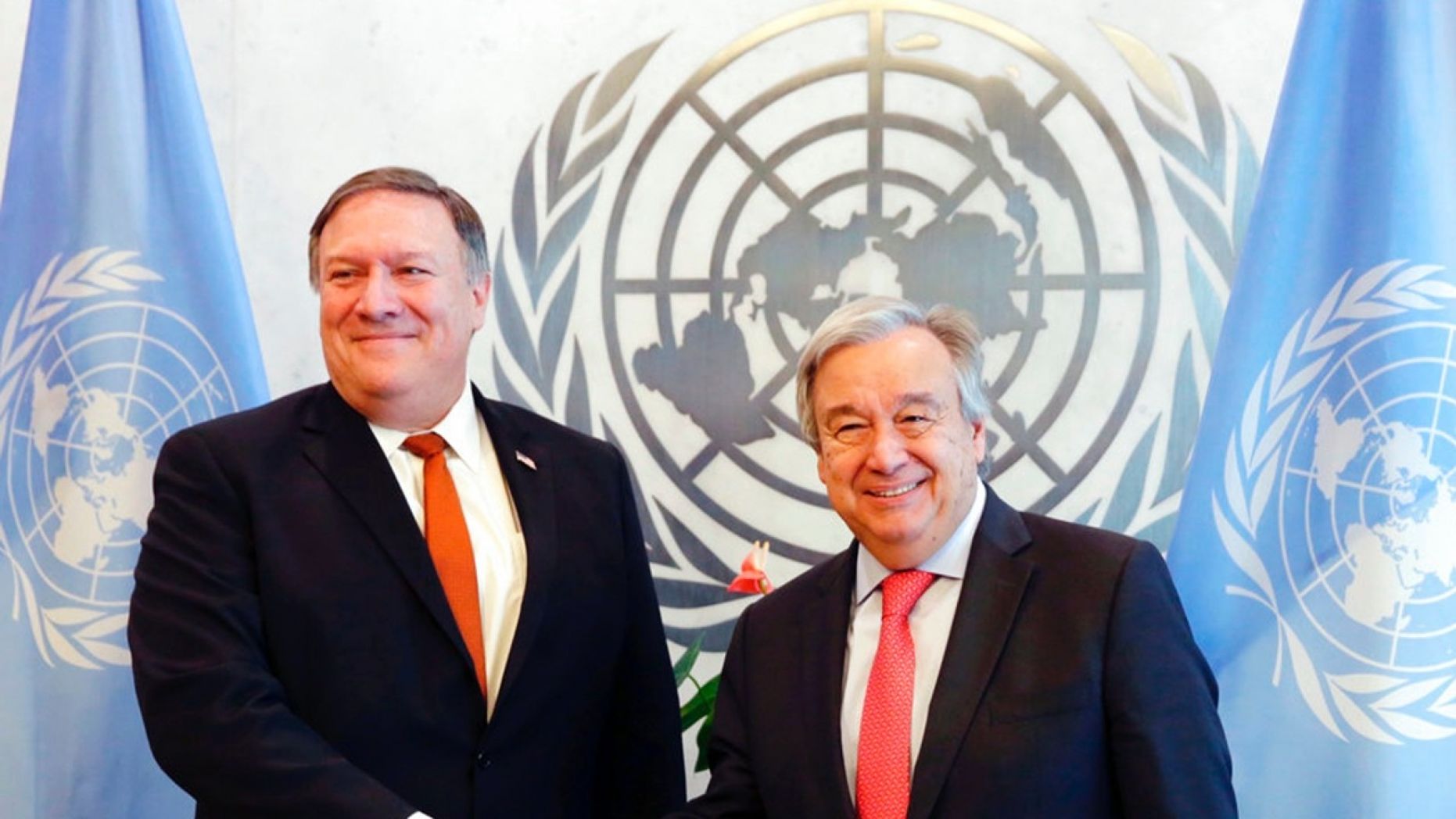 UNITED NATIONS – United Nations Secretary-General Antonio Guterres says the U.N. is running out of money and is urging members to pay up amid a looming financial crisis for the international body.
In a letter to staff this week, seen by Fox News, Guterres says he has warned member states of a "troubling financial situation facing the United Nations," which he says is caused by late payments to the U.N. by member states.
"Our cash flow has never been this low so early in the calendar year, and the broader trend is also concerning; we are running out of cash sooner and staying in the red longer," he says.
Guterres went on to say that the organization will be taking measures to look at reducing costs, in a way that won't affect their mission. He said he also will be proposing to states various steps to strengthen financial stability at the U.N.