Under New Management: Trump's 'fresh eyes' sparks massive federal reform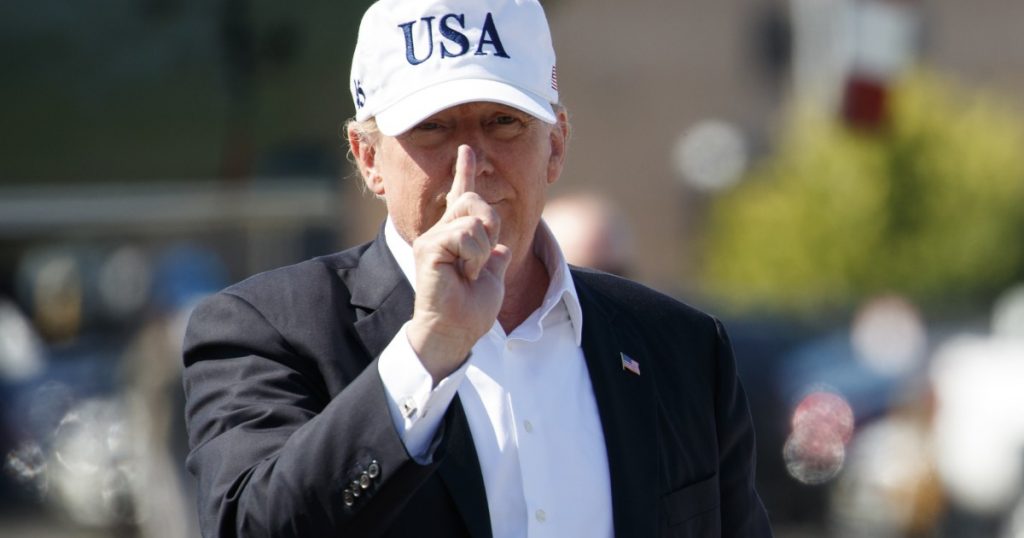 President Trump is taking charge of his administration's effort to reform the federal government and workforce, the biggest demonstration yet that Washington is under new management.
Aides describe the president as personally invested in the 32-point plan to shake the bureaucracy out of a 1950s model based on secretarial pools.
"So much of the ability to drive change requires a fresh perspective," said Margaret Weichert, an author of the recently announced reform blueprint and deputy director for management at the Office of Management and Budget.
"It's frequently why I, as a management consultant, was brought into an organization to consult on issues like this because fresh eyes and people who don't have a stake in the status quo very often can see things differently than the people who are of that organization or institution. And that was a major theme in the last election, that people were effectively hiring a businessman to try to change business as usual in Washington," she said in an interview.