US Army Tactical Manuals Describe How to Control Domestic Insurrection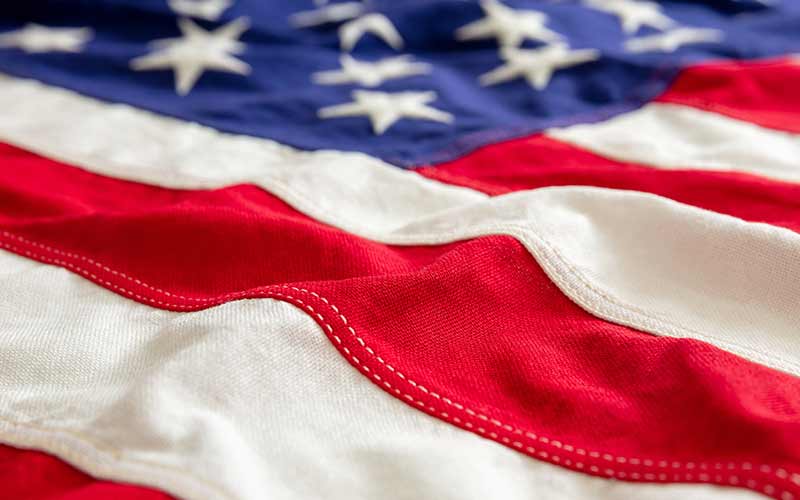 By Susanne Posel, Infowars.com
In 2010, the US Army's Operating Concept 2016-2028 was published and explains how armed forces in the US and overseas will behave in the future. Specific tactical operations, special "theater", and organized forces are outlined along with the capabilities and priorities of the US armed divisions.
In simple terms: a full spectrum operations manual that details stratagems both domestic and foreign.
Presidential administrative National Security Strategy documents explain how to defend the Republic within domestic borders with suggested scenarios where a group of political reactionaries commandeer a prominent area of a town or city which requires that the US Army support local law enforcement in conjunction with state officials – including local government representatives.
In times of domestic insurrection, the Executive Branch can enforce armed support to state governments and local police departments with or without their approval because the continuity of government is the endgame and must be preserved. In this event, domestic intelligence gathering become paramount to maintain a clear chain of military command to be able to stop the home-grown insurgency. This would empower the Department of Homeland Security with the approval of the President, to enact the Insurrection Act and deploy armed troops with in the US to stop rebellion, insurrection, and lawlessness. While the initial powers are reserved for the state and local governments, and Posse Comitatus (PCA) restricts and delays the Executive Branch in enforcement, the current presidential administration with the aid of the Pentagon is seeking to rescind the PCA in order to facilitate control over domestic terrorism.
The Federal Protective Service (FPS) has been given the responsibility to protecting federally owned property while preparing for civilian led riots expected in the near future. And part of the preparatory measures was an order of 150 sets of riot gear that was requested to be filled exponentially.
The FPS is anticipating that police or military wearing the gear would encounter "blunt force trauma" to the upper torso, as well as potential beatings with "blunt objects".
In June of this year, the US Army requested bids for riot gear that was answered by A2Z Supply Corp, in which specified equipment was to be delivered to West Point Academy in New York.
To read more, visit: Â http://www.infowars.com/us-army-tactical-manuals-describe-how-to-control-domestic-insurrection/