US Fed raises benchmark interest rate a quarter point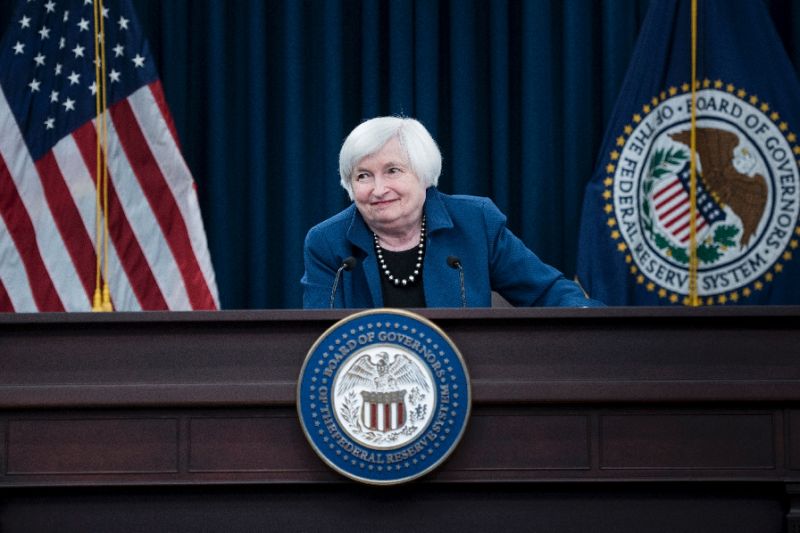 Washington – The US Federal Reserve on Wednesday raised the benchmark interest rate a quarter point, amid rising inflation, the second increase since President Donald Trump's election and only the third in a decade.
But Fed Chair Janet Yellen said policymakers had not yet discussed how the new president's policies might impact the economy and the pace of future rate hikes, nor did she give any indication the central bank might raise rates more quickly.
She also downplayed the possibility of conflict with the Trump administration.
The Fed's policy-setting Federal Open Market Committee (FOMC) voted to raise the key federal funds rate to a range of 0.75-1.0 percent, although there was one dissenting voice.
The higher benchmark interest rate will push up costs for mortgages and credit cards.