US Planned Parenthood shooter spoke of 'no more baby parts'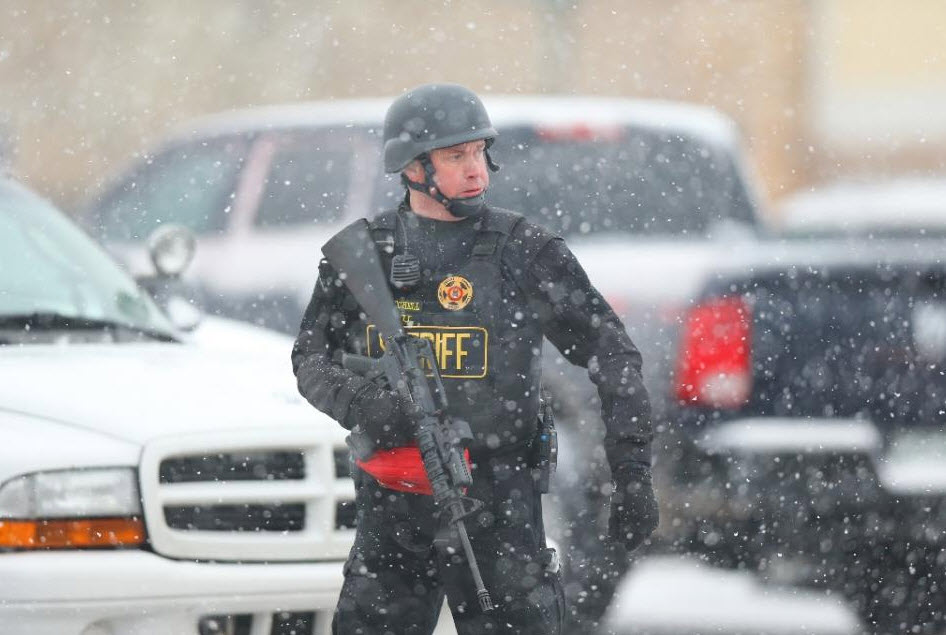 Washington (AFP) – A suspected shooter reportedly spoke of "no more baby parts" after his arrest following a five-hour siege of a family planning clinic in Colorado Springs that left three people dead, including a police officer.
Details began to emerge Saturday about what may have driven the suspect, Robert Lewis Dear, 57, to enter the Planned Parenthood clinic with a high-powered rifle on Friday and fire on police and civilians outside the building.
The clinic performs abortions — a highly emotive and divisive issue in America.