Va. GOP delegate files lawsuit over bound convention votes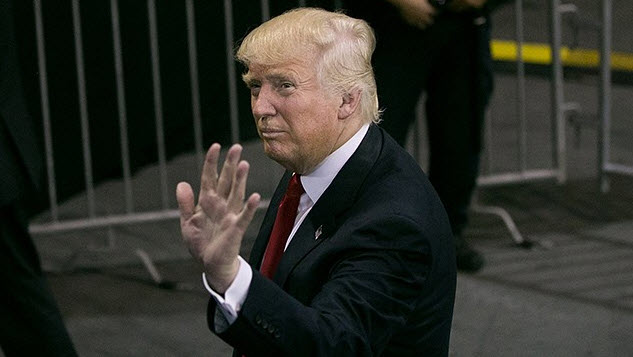 A Virginia Republican delegate has filed a class-action lawsuit in federal court Friday challenging a state law that requires delegates to the national convention to vote for the winner of the primary, in this case Donald Trump.
A Virginia law dictates that delegates vote for the candidate who wins the state primary, NBC News reported, although the Virginia Republican Party rules call for voting proportional to the primary results.
"The First Amendment to the United States Constitution guarantees delegates to the Republican Party's and Democratic Party's national conventions the right to vote their conscience, free from government compulsion, when participating in the selection of their party's presidential nominee," the complaint reads.
"Nonetheless, Virginia law acts to strip them of that right, imposing criminal penalties on delegates who vote for anyone other than the primary winner on the first ballot at a national convention. That law cannot be sustained under the First Amendment or as a legitimate exercise of Virginia's authority under the United States Constitution."