War Vets Are Getting Screwed Thanks To A VA Computer Glitch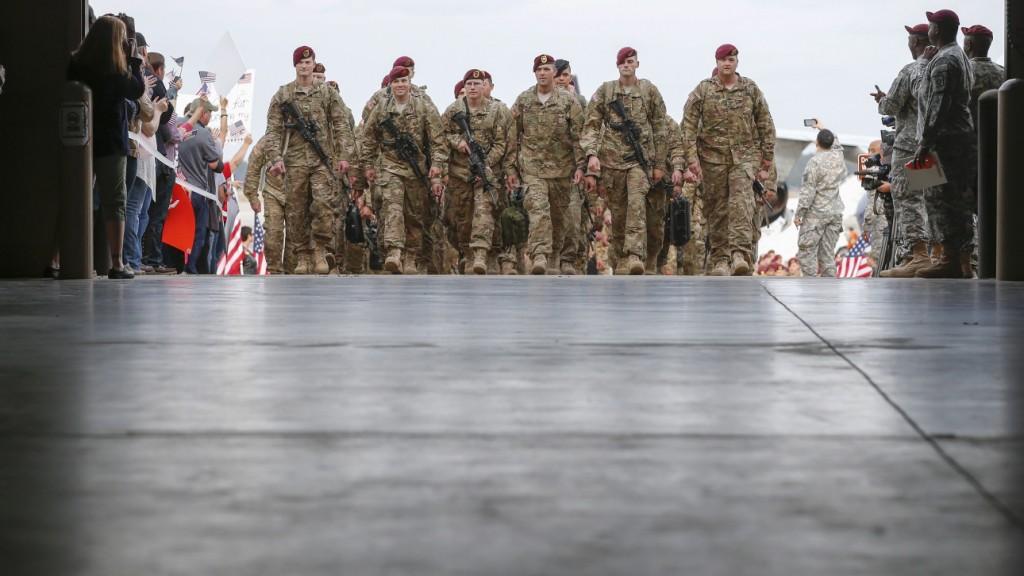 More than 35,000 combat veterans are being denied access to their healthcare by the Department of Veterans Affairs, with many waiting for years, because of a glitch in the agency's computer system. The findings are based on internal documents obtained by the Huffington Post that show how the former troops—almost all of whom served in Iraq and Afghanistan—were mistakenly placed in a "pending" list for failing to to provide certain financial information, even though combat troops are not required to do so.
The revelation comes just months after a separate series of leaked VA documents showed how more than 238,000 veterans have died over the years while waiting for their healthcare applications with the agency to be approved. About 16,000 of the 35,000 combat vets currently in limbo have been waiting for more than five years to receive healthcare from the VA, the Huffington Post reported.
Vocativ analyzed the data behind the VA's current computer error and found that the combat vets affected live in all 50 states. Twenty-one states have 500 or more vets who have been denied healthcare because of the glitch, with eight states exceeding 1,000. Here's a breakdown of the numbers.