Washington D.C is Making Pro-Life Groups Hire Abortion Activists, They're Refusing to Comply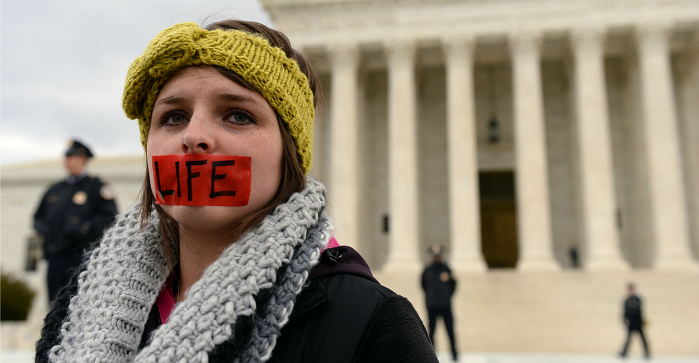 Hours after the Senate allowed a controversial anti-discrimination law to officially take effect in the nation's capital, a group of pro-life organizations released a joint statement pledging to continue operating in accordance with their beliefs—thereby putting themselves at risk of violating the law.
"Despite the enactment of this unjust law, we will continue to hire employees who share our commitment to the dignity of every member of the human family," reads the statement released by Alliance Defending Freedom, the Southern Baptist Ethics and Religious Liberty Commission, Americans United for Life and Americans United for Life Action, March for Life, Concerned Women for America, the Susan B. Anthony List, the Family Research Council and the Assoc. of Christian Schools International.
The law, called the Reproductive Health Non-Discrimination Act, ensures that "individuals are protected from discrimination by an employer, employment agency, or labor organization, based on an individual's or dependent's reproductive health decisions."