Whatcha Gonna Do… Hulk Hogan: 'I want to be Trump's running mate. Vice President Hogan'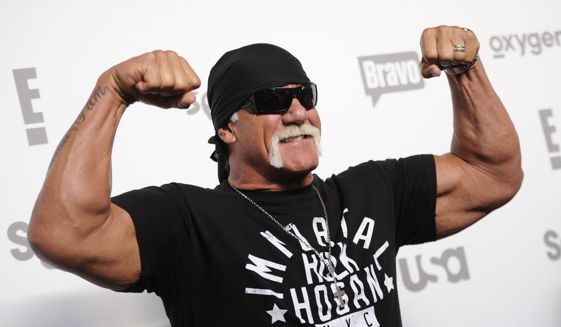 Former WWE pro-wrestler Hulk Hogan told TMZ Saturday he thinks America is ready for a Donald Trump/Hulk Hogan 2016 White House ticket.
Asked by TMZ which presidential candidate he would want to take on in the ring, Mr. Hogan said he wouldn't want to take on a candidate in a physical fight but said he would join trump in his fight for the GOP nomination.