White House calls summit on extremism as Americans fear terror attacks are inevitable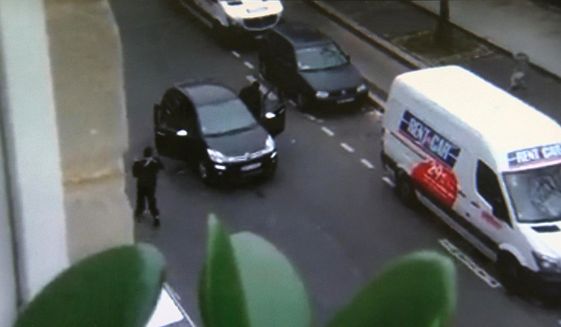 The White House on Sunday announced it will host a summit next month on how to counter violent extremism amid renewed fears among Americans that terror attacks on the homeland are inevitable.
A Rasmussen poll released Sunday shows that 65 percent of Americans believe it is at least somewhat likely an attack "on those critical of Islam" in the U.S. will occur over the next year. Just 26 percent said such an attack is not likely, the survey shows.
The poll comes just days after a string of terrorist attacks in France left 17 people dead, including 12 people killed at the satirical newspaper Charlie Hebdo by radical Islamist extremists.