White House hedges on '4th-best' president claim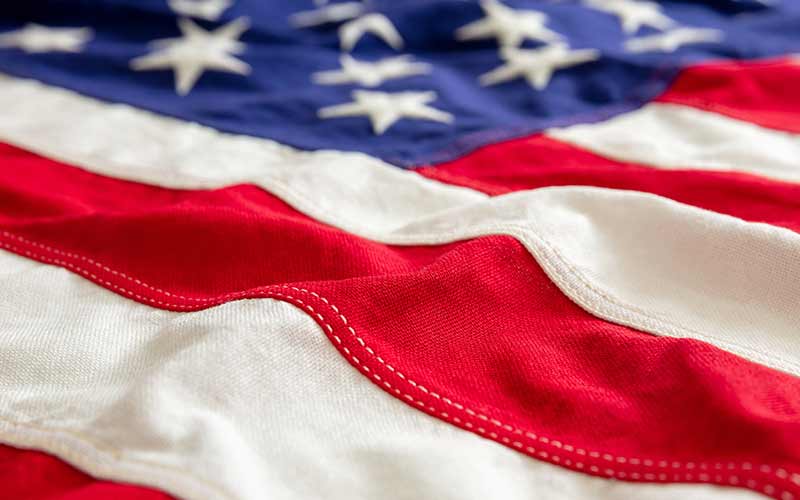 By Dave Boyer-The Washington Times
Facing widespread ridicule for President Obama's description of himself as at least the fourth-best president in history, the White House on Wednesday tried to qualify his assessment as based in part on the "volume" of his achievements.
"Voters will judge it, and historians will judge it, in terms of where it fits in terms of American history in its relative success or greatness," presidential spokesman Jay Carney said of Mr. Obama's presidency. "That's not what he was talking about."
The president's comments that provoked such a reaction were part of an interview that he gave to Steve Kroft of "60 Minutes," but they appeared only in outtakes on the newsmagazine's website. Asked by Mr. Kroft to reflect on his presidency to date, Mr. Obama replied:
"The issue here is not going be a list of accomplishments. As you said yourself, Steve, you know, I would put our legislative and foreign-policy accomplishments in our first two years against any president – with the possible exceptions of Johnson, FDR and Lincoln – just in terms of what we've gotten done in modern history. But, you know, but when it comes to the economy, we've got a lot more work to do."
Some people observed that Mr. Obama left out George Washington.
Critics accused Mr. Obama of exhibiting everything from vanity to illusions of grandeur.
To read more, visit: Â http://www.washingtontimes.com/news/2011/dec/21/white-house-hedges-on-4th-best/