Wilbur Ross: Duties on Canadian lumber won't mean significant spike in home prices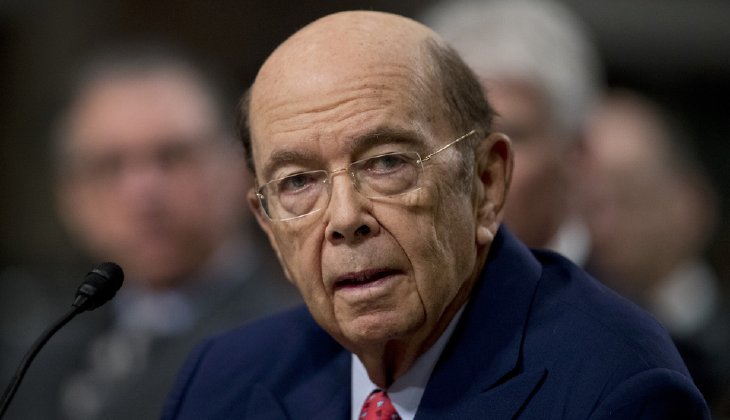 Secretary of Commerce Wilbur Ross said Tuesday he doesn't expect U.S. home prices to increase even after a 20 percent tax on imports of Canadian softwood lumber, commonly used in the construction of single-family homes.
Ross told reporters Tuesday that the move by the administration to retroactively apply the duties Canadian lumber might cause some small increase in lumber costs, but it won't have a major effect on home prices.
"We do not think the price of lumber will go up anything like the 20 percent, but there may be some small increase in the price of lumber for the house," he said.
Ross added that the cost of constructing a home isn't based primarily on the actual materials used to build the house.