With lack of wins, GOP faces '18 primary woes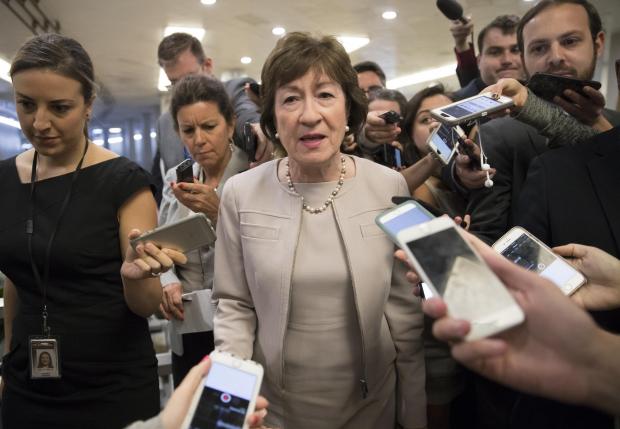 Republican leaders are facing a conservative backlash if their latest effort to repeal parts of ObamaCare this week fails — or even if it passes.
GOP base voters are frustrated with the lack of accomplishments, and their frustration is on full display in the Alabama Republican primary runoff, where former state Supreme Court Chief Justice Roy Moore has a substantial lead in the polls over incumbent Sen. Luther Strange.
Conservative activists say the latest GOP health-care bill sponsored by Sens. Bill Cassidy (La.) and Lindsey Graham (S.C.) falls short of the promise to repeal ObamaCare "root and branch," but it's better than nothing.
If that fails this week, as expected, Republican primary voters will have even less confidence in the GOP establishment — a rift that could spell trouble for incumbents in next year's primaries.