Jeb Bush brings top Senate GOP hopefuls to Florida to raise money, stoking 2016 rumors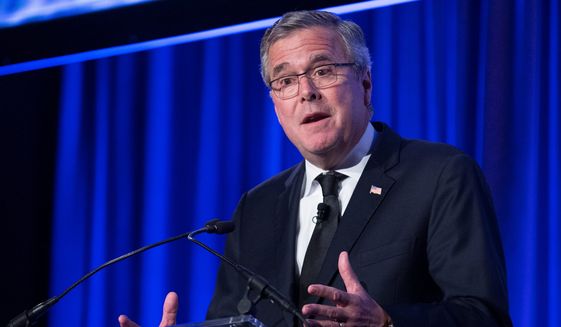 Former Florida Gov. Jeb Bush headlined a joint fundraiser for several top-tier Republican Senate candidates Tuesday in Tampa, Florida, tapping into a wide donor base in the state that could serve as a springboard for his own presidential campaign.
The unusual Florida gathering is part of a series of appearances and fundraisers Mr. Bush has planned over the next several weeks. His schedule has pundits wondering whether the former governor is preparing the ground to announce a White House bid.